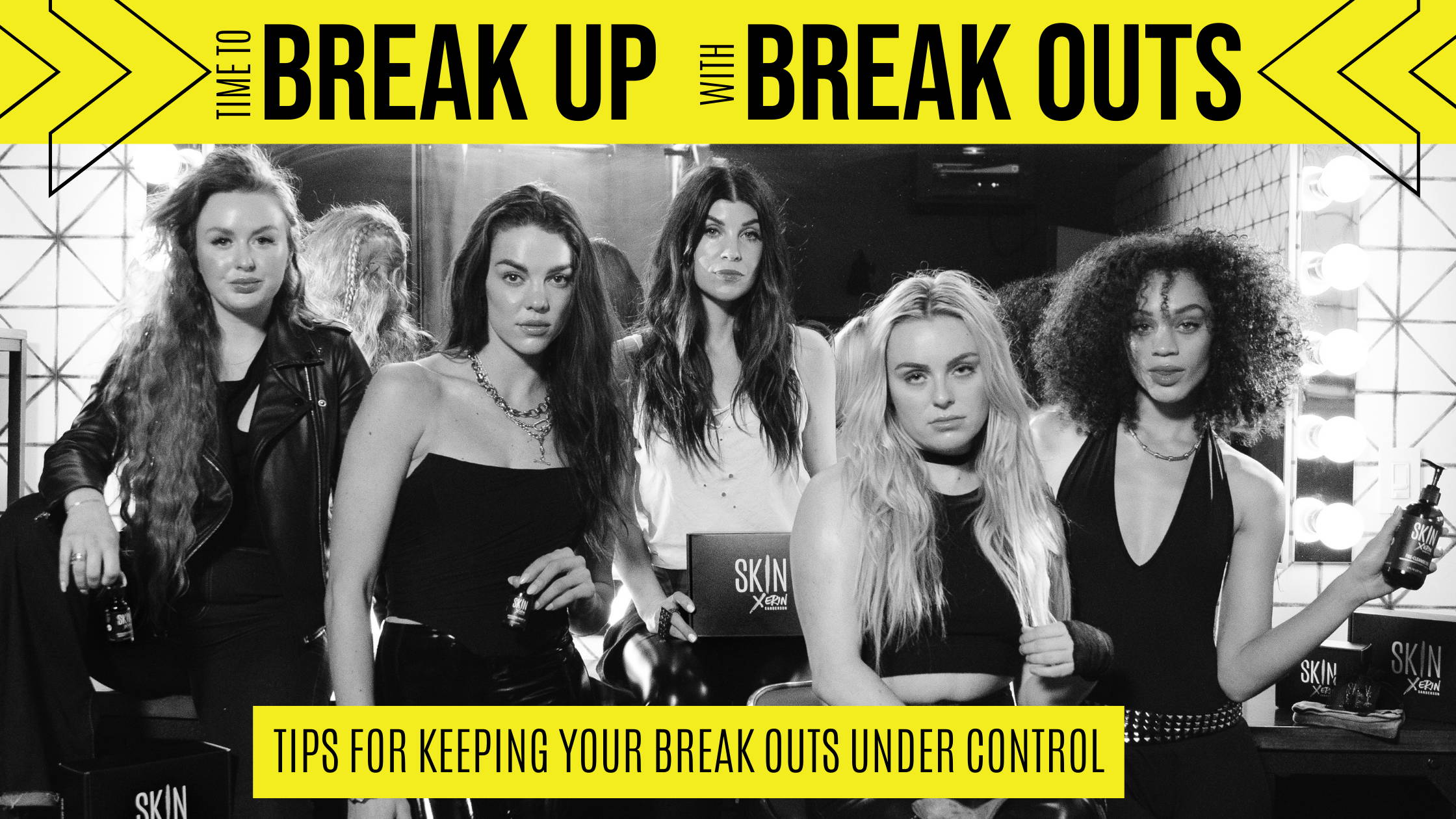 TIME TO BANISH THOSE BREAKOUTS
Let's face it, your skin can be a little dramatic. Maybe it's hormones, maybe it's stress, or maybe, God forbid, you wanted to eat some cheese and chocolate for once. Regardless of the reason, your skin may use these instances to rebel.
Here are some of our favorite ways to give our skin some love and show those breakouts who's boss.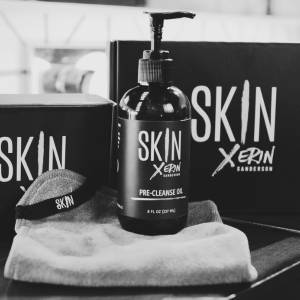 If you are one of those people prone to breakouts (raises hand) then keeping your skin clean is key. Especially if you're working out or getting dirty.
Our Pre-Cleanse Oil is perfect for cleansing on the go because it can be used without water.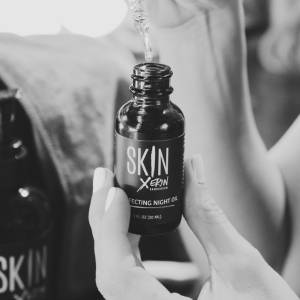 So you've got a zit that's causing you some trouble? Don't worry, we've got a guy for that...
Just dab a little of our Perfecting Night Oil on that stubborn zit before you go to bed and let the linoleic acid do the rest. And if used regularly it can help keep troublesome breakouts off your turf (AKA FACE).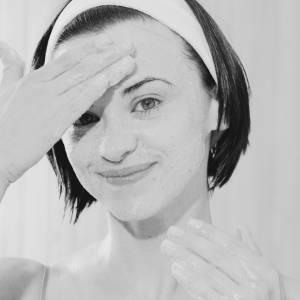 A gentle scrub is a great way to remove built up dead skin, dirt, and debris that might be clogging your pores and causing breakouts.
Just be sure not to over do it. Twice a week is all it takes to keep skin fresh. Our Perfecting Night Oil is an excellent source of Vitamin E.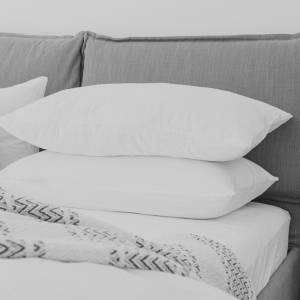 Change your pillowcase! Drool, hair products, perfume, etc.. you rub it all over that pillowcase every single night and then lay your beautiful clean face smack dab on top of it.
If you're struggling with breakouts, make sure you're changing your pillowcase twice a week.