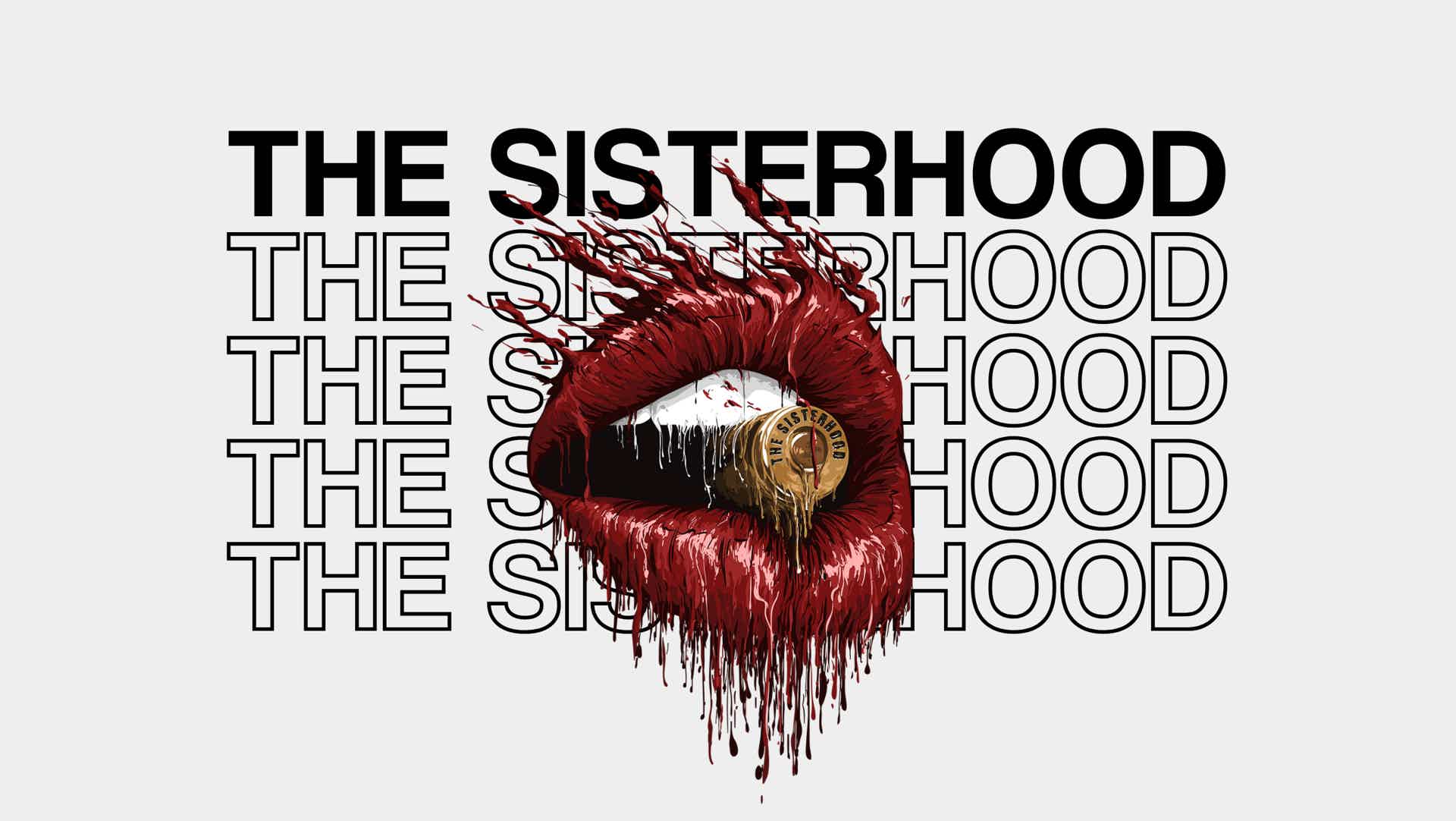 First things first! Click HERE to join the Facebook group.
As always, enjoy free domestic shipping on ALL orders (and discounted international shipping)!
for BOGO Perfecting Night Oil! Buy 1 Perfecting Night Oil, get the second for 50% off!

*You must have 2 bottles of Perfecting Night Oil in your cart in order to get the discount. Offer expires 3/31/23 at 11:59pm CST.
We just restocked our 3-packs of cleansing cloths and the 'Hood gets early shopping access PLUS $5 off!

*No discount code needed for the cloths. Offer expires 3/26/23 at 11:59pm CST.
LIVE COFFEE HOUR REPLAYS: