Erin Sanderson, creator and founder of SKINxErin, is a habanero pepper in human form. She gives us big Aries energy. (Story checks out, she is, in fact, an Aries).
She loves animals more than people, is as loyal as they come, and she's a little vain in the best way.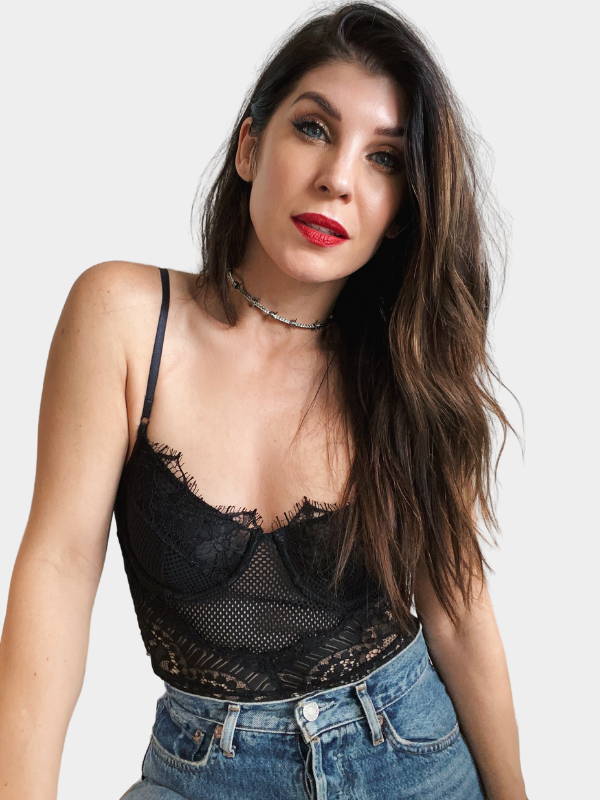 Erin has been a musician her whole life. She moved to Nashville when she was 18 and spent 15 years touring the country, sharing the stage with acts like Halestorm, Evanescence, & Candelbox, as well as writing songs featured on Keeping Up with the Kardashians, MTV, and more.
After finding success in the music industry, she decided to come off the road and focus her creativity energy in a different direction. She has been pouring her soul into SKINxErin ever since.
After spending 15 years on the road (aka: late nights, smoky bars, lack of sleep, and gas station food) Erin needed to find something to keep her skin spotlight ready because looking haggard wasn't an option.
She exhausted herself testing products to keep her skin stage ready, trying ALL the products that promised results but never delivered. Bottom line, she knows what works and what doesn't.
She knew what she wanted in her skincare and couldn't find it, so she assembled a team and made it herself.
The first launch completely sold out within 30 minutes and she's been running with it ever since, amassing hundreds of 5 star reviews along the way.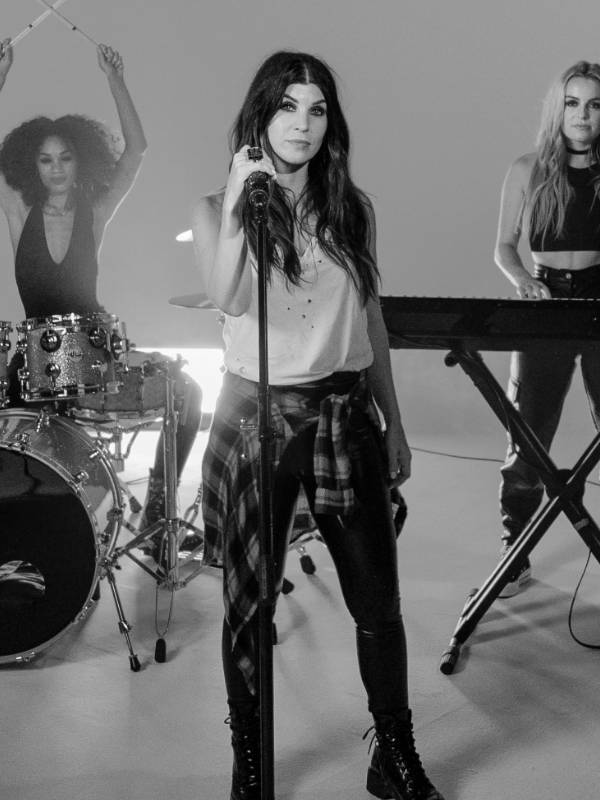 Each Batch Personally Tested

There is no "grey area" for Erin when it comes to quality. It's either absolutely perfect or it's complete shit, nothing in between.
She's extremely picky about ingredients.. And she takes you trusting her with your face, VERY seriously. So you can rest easy knowing that your skin is in good hands with Erin.
In fact, she holds your face in such high regard that she tests EVERY SINGLE BATCH of oils on her own face before it goes to retail.
Come on, how many companies can say that!?