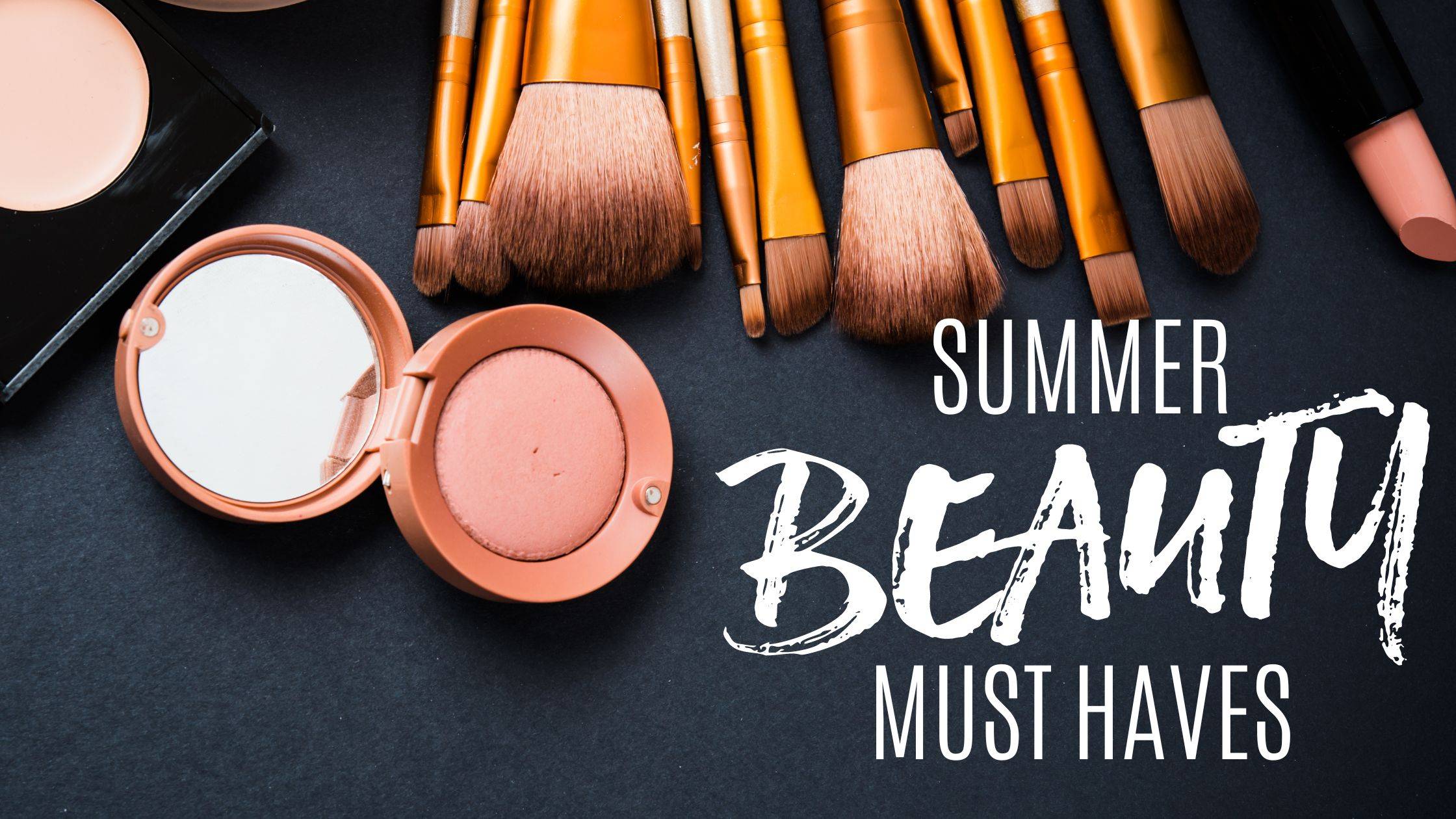 And we don't mean sizzle like bacon, we mean sizzle like you look so freakin' hot people should wear shades to gaze upon you.
Summer is all about kicking it up a notch. The days get longer, the skirts get shorter, and the drinks get colder. This bold new season may have you looking to upgrade your beauty routine. Well we've got a list of our summer beauty must haves sure to heat up your summer look.
INNBEAUTY PROJECT LIP GLAZE
It's a glass lip without the stickiness. This lightweight shimmer is the perfect lip gloss for summer. You're gonna want to wear it every single day. LOVE.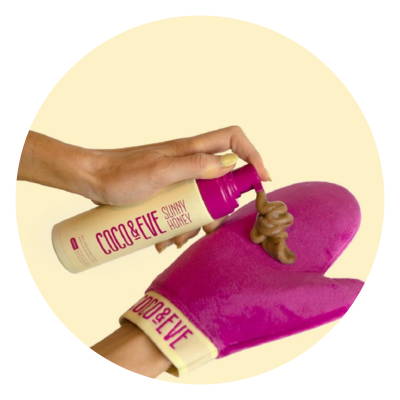 COCO & EVE SUNLESS TANNER
Finding a sunless tanner that uses 100% natural DHA, is non-toxic, vegan, cruelty free, that not only works but is freaking great, is… well. We've only found ONE and you're looking at it.
The 3 Piece Great Skin Kit features all natural oils that help heal, hydrate, and balance your skin. These oils also have some pretty kickass summer applications as well.
PRE-CLEANSE OIL makes the most luscious shaving balm you've ever tried. Just apply, shave, and prepare yourself for the silkiest legs of your life.
HYDRATING BEAUTY OIL can bring life back to your hairs dry ends. Just rub a little into your fingertips and give your ends a hydrating massage.
PERFECTING NIGHT OIL plus your favorite concealer make a lightweight tinted moisturizer that's actually GOOD for your skin. Just mix a few drops of each onto your fingertips (it doesn't take much) and apply to your face.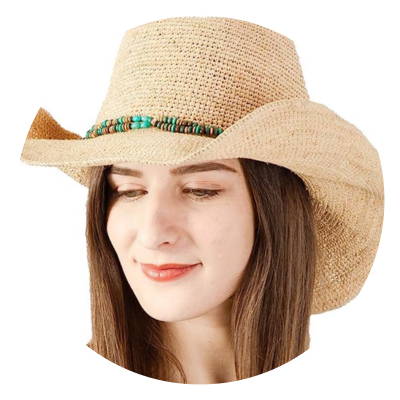 If you're at the beach or at the pool, may we suggest rocking a straw hat. It shades your entire face and decolletage, which is a must. But more importantly, it gives MAJOR Jenn Aniston circa 2013. We found this one via AMAZON.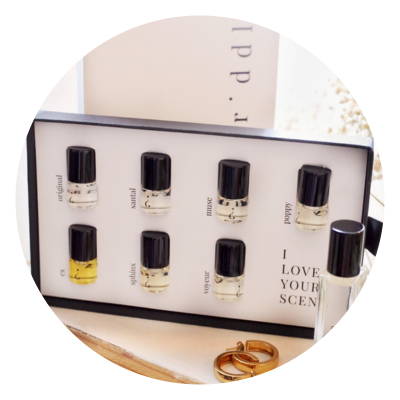 I like to smell like mystery and sunshine. It's kind of my thing. And so is oil… which I think goes without saying. So I LOVE the non-toxic options Riddle Oil brings to the table. So many yummy choices that you can layer to make a custom blend, and they last!