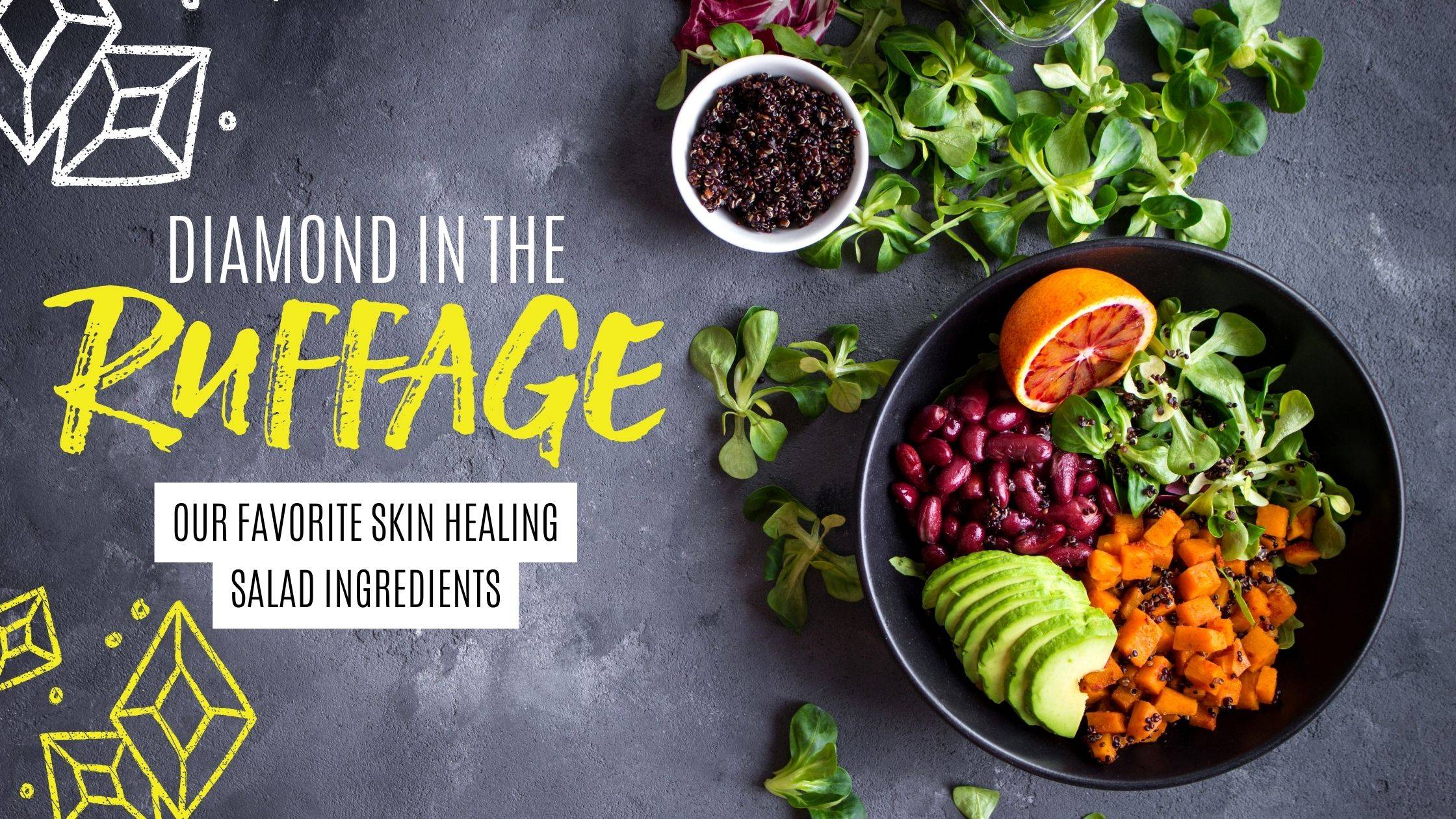 A RECIPE FOR GREAT SKIN...
We know salad isn't necessarily a meal a person dreams about, but adding a little greenery to your menu can do WONDERS for your skin. Here are some of our favorite salad ingredients for great skin.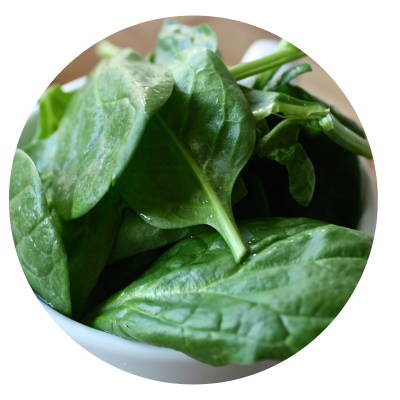 SPINACH is loaded with zinc, which has been shown to help reduce inflammation and help prevent acne breakouts. It's also the easiest vegetable to just throw in to any meal.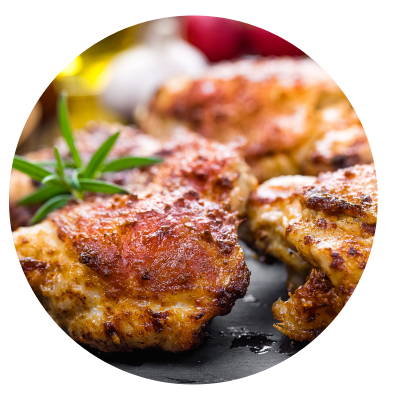 CHICKEN is full of an amino acid called glycine that's been shown to significantly increase collagen production. You can also keep it exciting by changing up the seasoning and cooking technique so you don't get bored.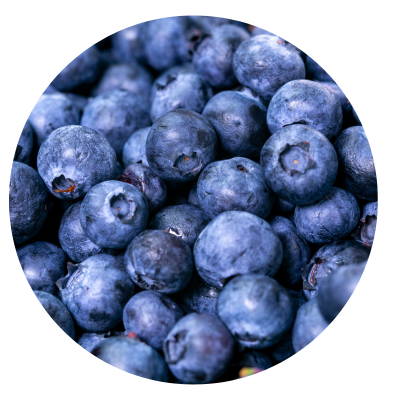 If you haven't tried fruit in your salads you are seriously missing out. BLUEBERRIES are high in antioxidants that help fight cell-damaging free radicals.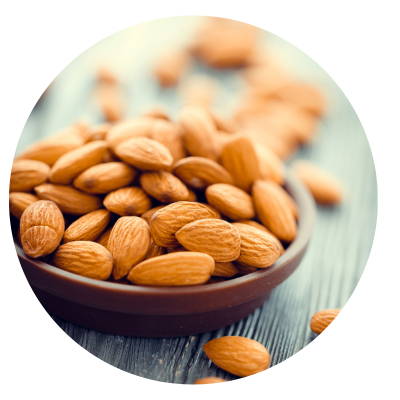 In the world of nuts nobody does more for your skin than almonds. That's because ALMONDS are rich in mono-saturated acids, and are chock-full of Vitamin E. And incase you aren't aware Vitamin E is the ultimate skin healer.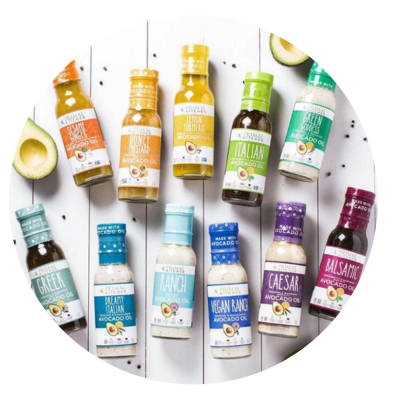 Listen we know that the love between a person and their dairy products is a deep and beautiful thing. That being said if you're going overboard OR you have an intolerance it can also cause break outs.
Another option is dairy free dressing. One of our faves is Primal Kitchen dressings because they use Avocado Oil - research shows that avocados contain compounds that may help protect your skin from sun damage and inflammation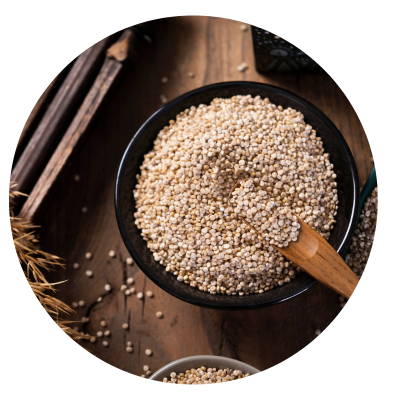 If you aren't familiar with the protein packed grain let us get you better introduced.
Quinoa is full of Riboflavin which helps with your skins elasticity and connective tissue. This means it's great in the fight against fine lines and wrinkles.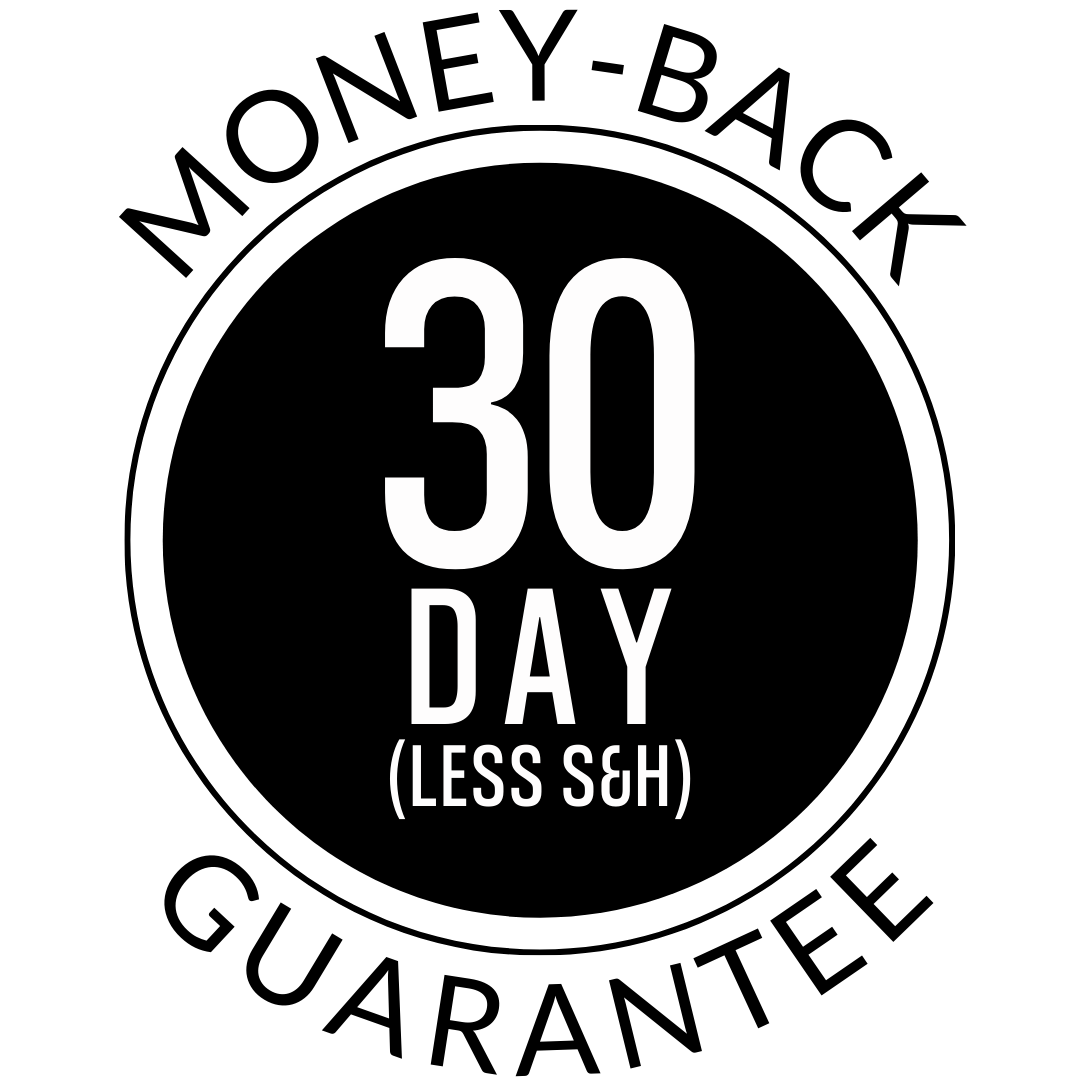 YOUR MONEY-BACK GUARANTEE
Try SKINxErin for 30 days. If you're not completely satisfied, simply return the bottles, even if empty. (less s&h)
Learn More...