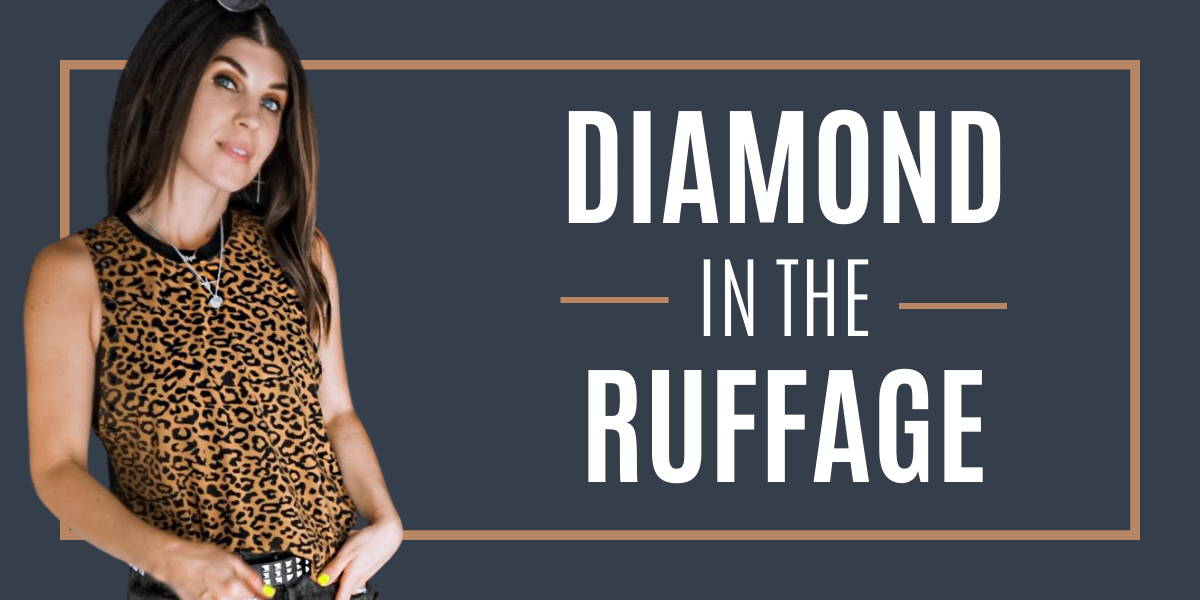 MY FAVORITE SKIN CLEARING SALAD INGREDIENTS
I know salad isn't necessarily a meal a person dreams about, but adding a little greenery to your menu can do WONDERS for your skin. Here are some of my favorite salad ingredients for great skin.
SPINACH is loaded with zinc, which has been shown to help reduce inflammation and help prevent acne breakouts.

CHICKEN is full of an amino acid called glycine that's been shown to significantly increase collagen production.

BLUEBERRIES are high in antioxidants that help fight cell-damaging free radicals.

ALMONDS are rich in mono-saturated acids, and are chock-full of Vitamin E.

DAIRY FREE DRESSING. My fave is Primal Kitchen dressings because they use Avocado Oil - research shows that avocados contain compounds that may help protect your skin from sun damage and inflammation.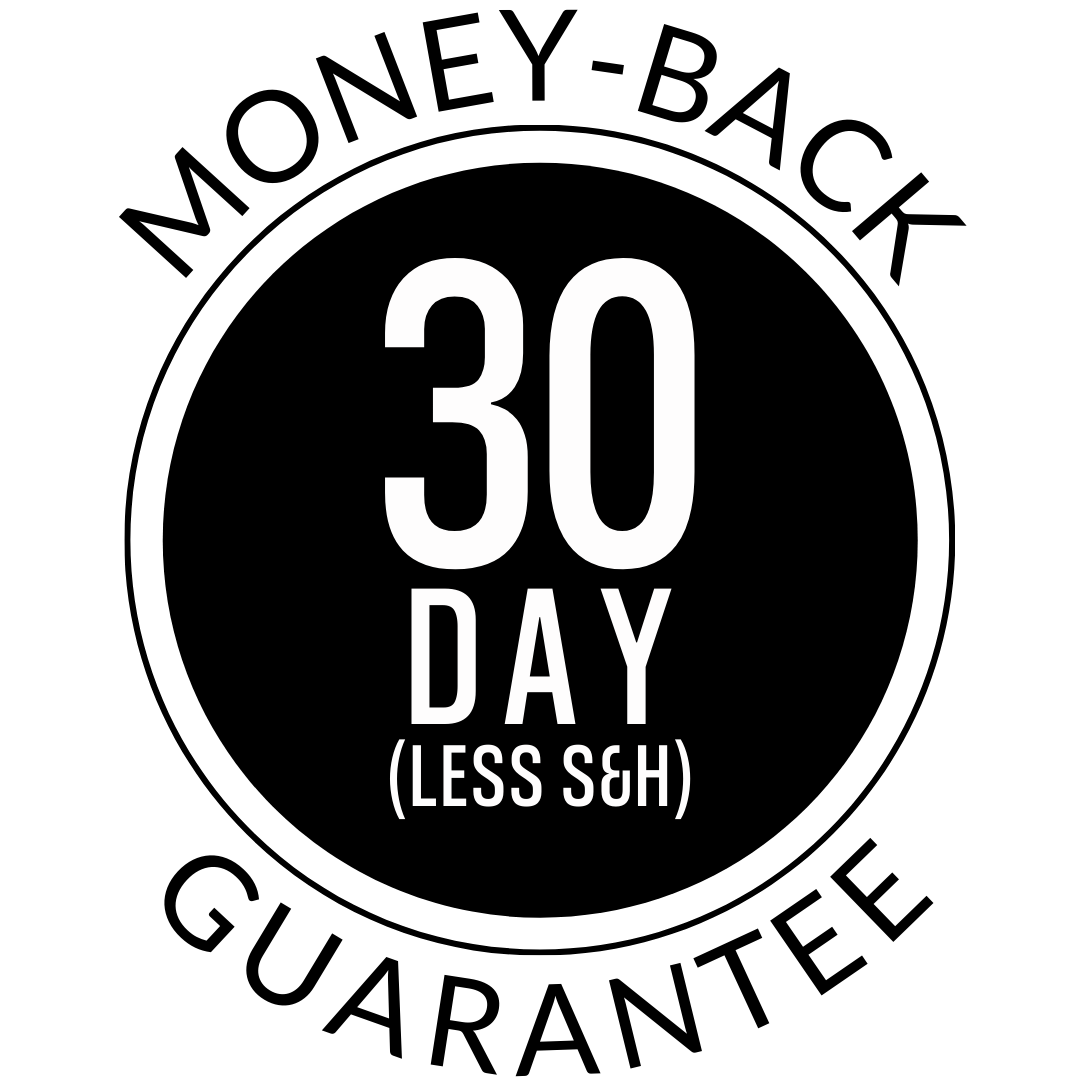 YOUR MONEY-BACK GUARANTEE
Try SKINxErin for 30 days. If you're not completely satisfied, simply return the bottles, even if empty. (less s&h)
Learn More...