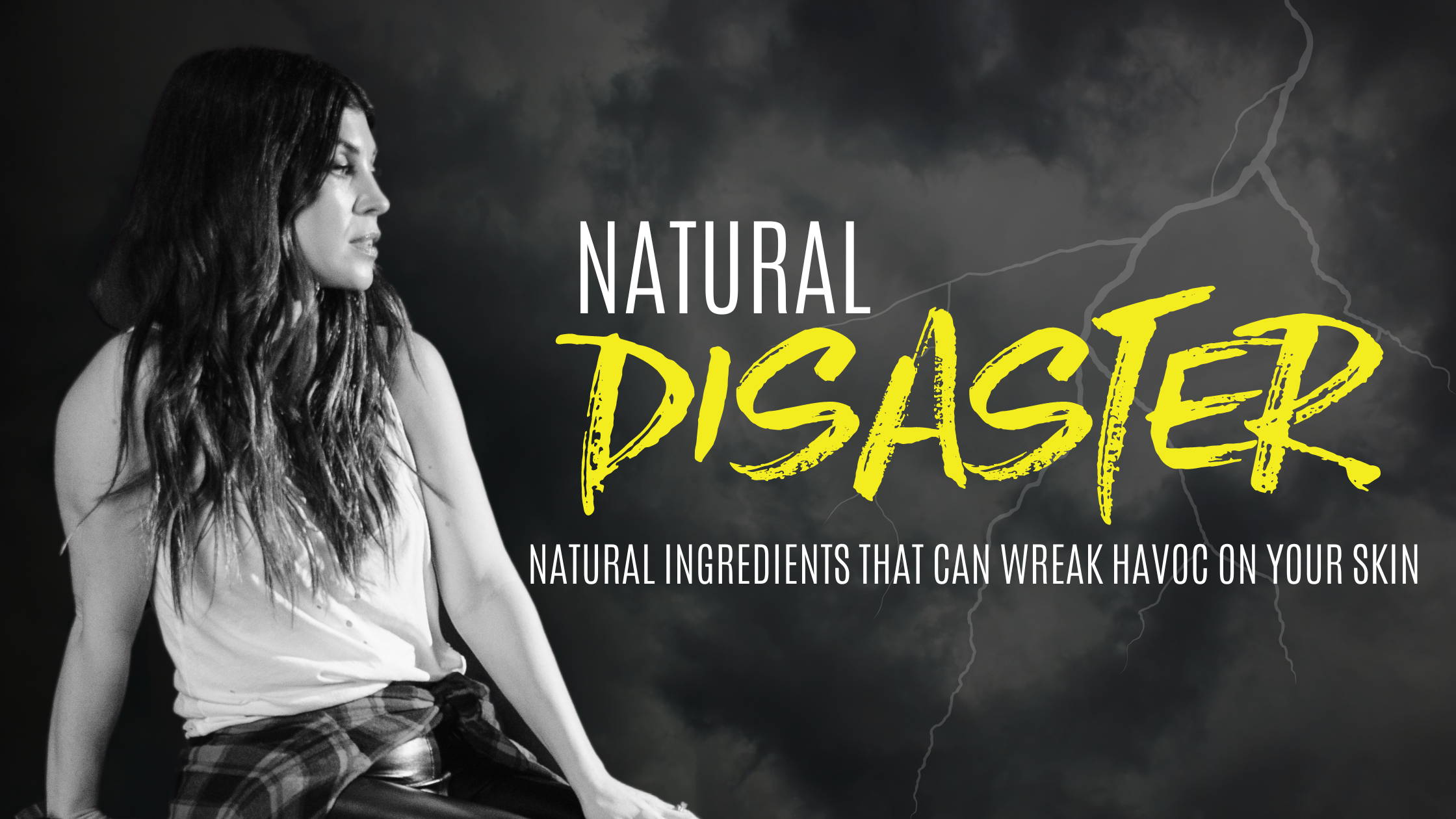 SPOILER: NOT ALL NATURAL INGREDIENTS ARE GOOD FOR YOUR SKIN
We are so glad that people are starting to pay attention to the ingredients that go in their skincare and beauty products. Swapping out toxic chemicals for all natural alternatives is a great way to show yourself some love, but be sure to check that ingredients list closely.
Just because an ingredient is all natural DOESN'T mean that it's good for your skin.
I mean Radon is a naturally occurring gas but you sure as shit don't want to breath it in. So here are some natural ingredients that you won't find us putting on our faces.
If you've been following SKINxERIN for a while you are probably aware of our dislike for coconut oil. Although it's known for it's hydrating properties coconut oil can also be incredibly comedogenic, which is scientific speak for pore clogging. If you've started an all natural skincare routine and have noticed you're breaking out more than you did before check the bottle for this sneaky ingredient.
Raise your hand if you've ever seen beautifully packaged sugar body scrub and thought well that looks fabulous (raises hand). Too much sugar can wreak havoc on your body, and it turns out it's not great for your skin either. That's because sugar can prematurely age your skin by breaking down collagen. Used frequently over time it can leave your skin looking old, saggy, and dry (and NOBODY wants that).
KEEP SCROLLING TO READ MORE . . .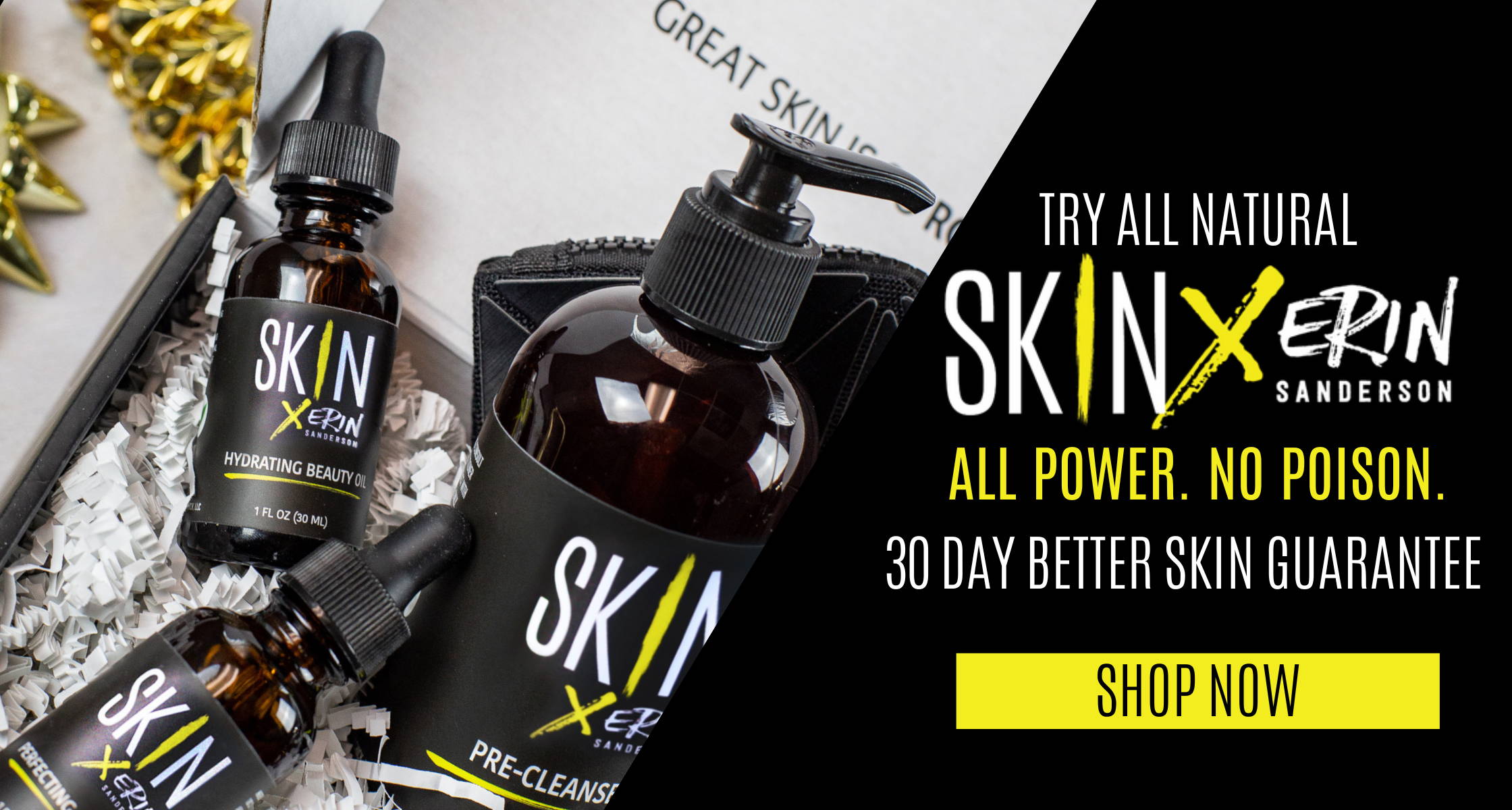 Remember when Seventeen magazine, in an attempt to give hope to desperate teens across America, started giving DIY skincare tips? This one topped the list with the promise of not only lightening hair but brightening skin. Later those claims turned into "fading dark spots and pigmentation". In truth, lemon juice has the power to disrupt your skin's PH and damage your skin barrier. Instead of brighter skin, you end up with red, irritated, hyperpigmented, and sun sensitive skin.
If you thought St. Ives Apricot scrub was gnarly, meet it's evil step sister.. salt scrub. Shew! Salt is corrosive, aggressive, and jagged.. None of which you want on your face. It creates micro tears in the skin that not only cause damage, but premature aging. You can use that salt scrub on your feet, elbows, and butt cheeks all day long.. But keep it away from your face.