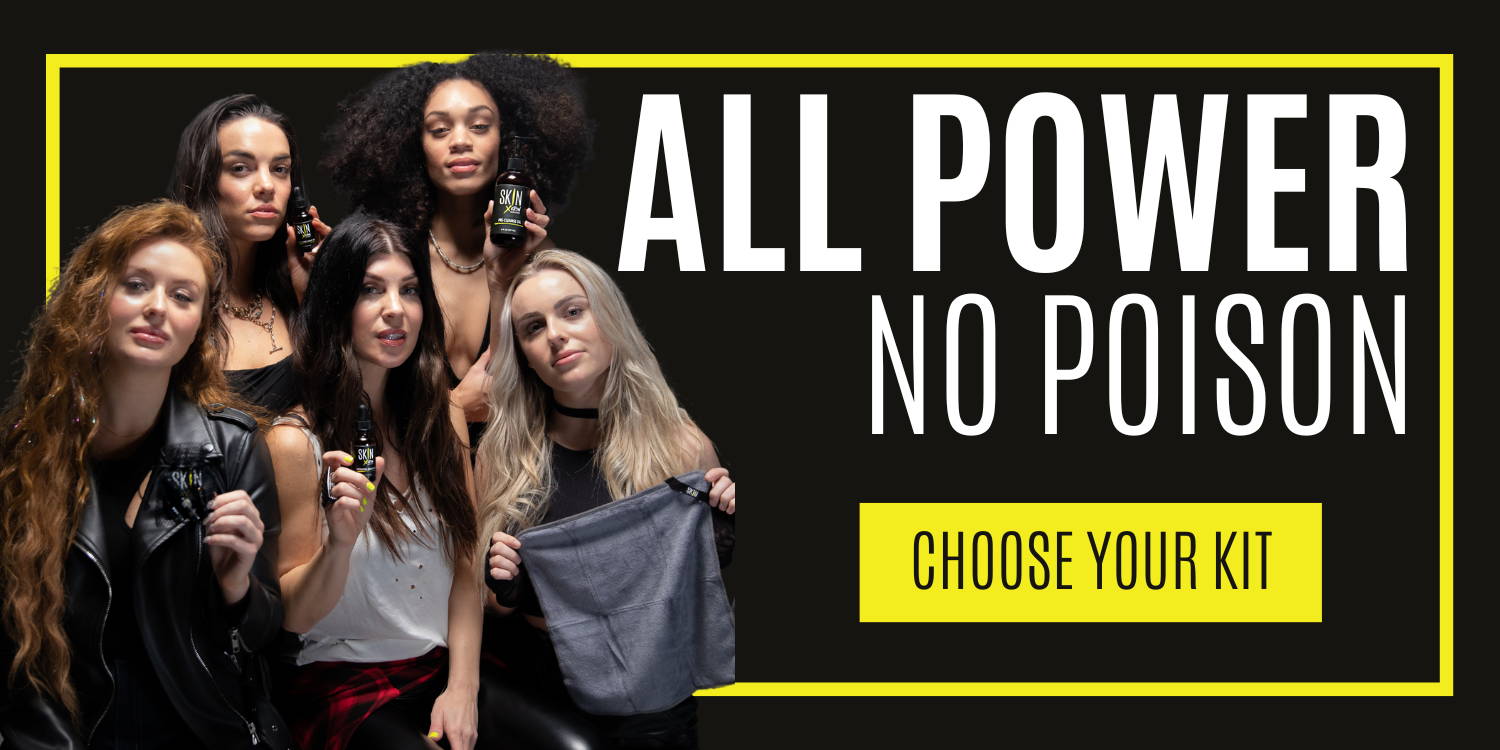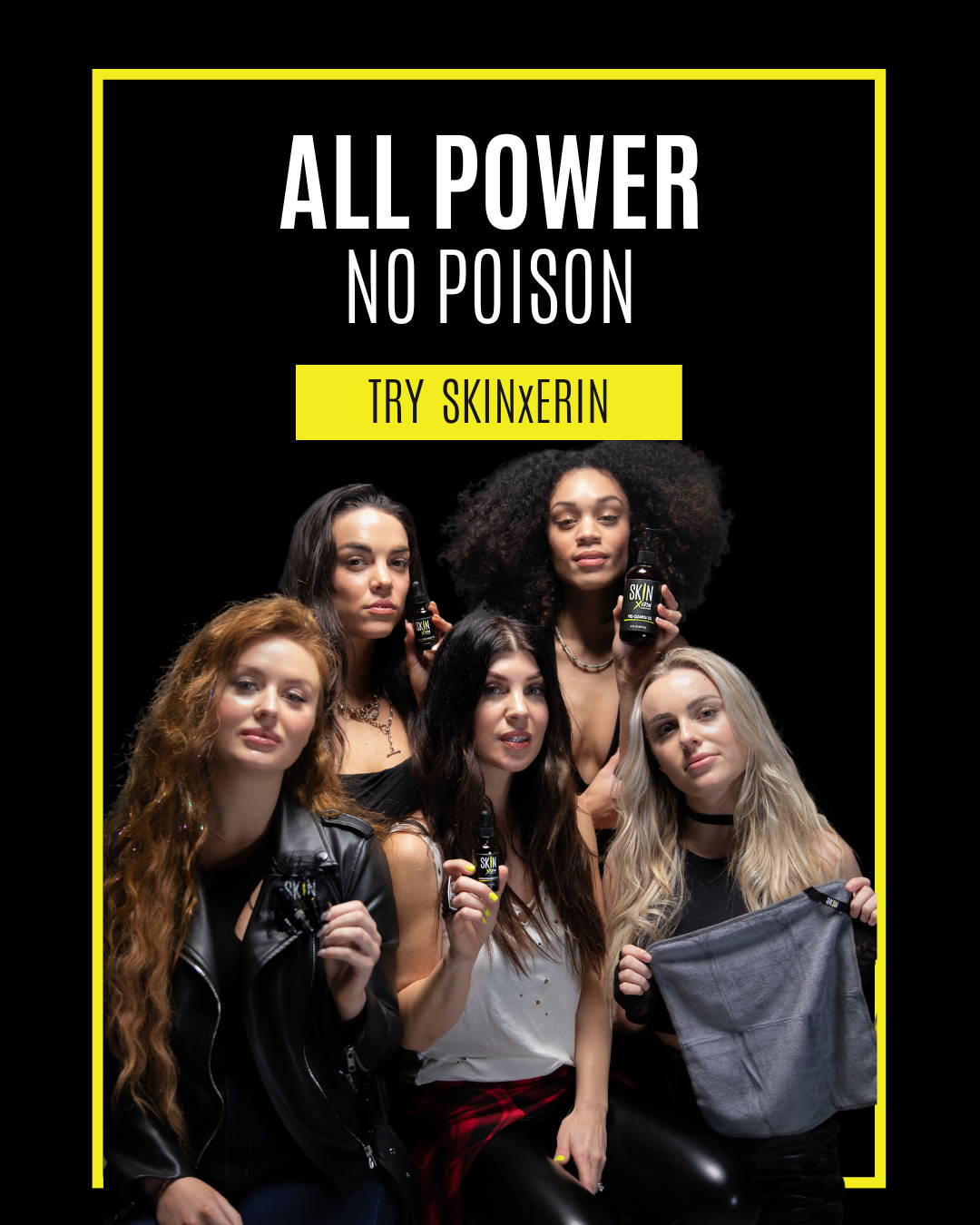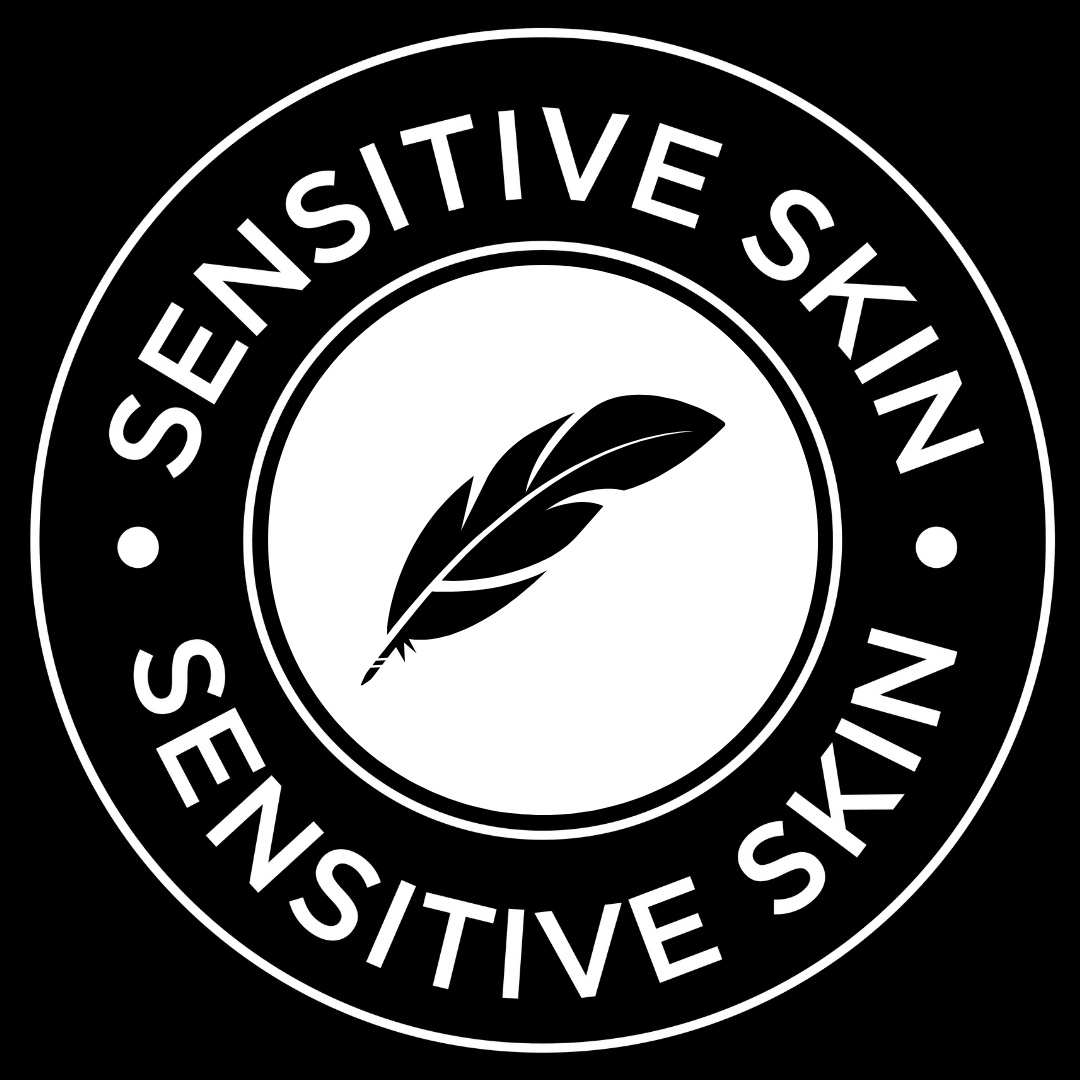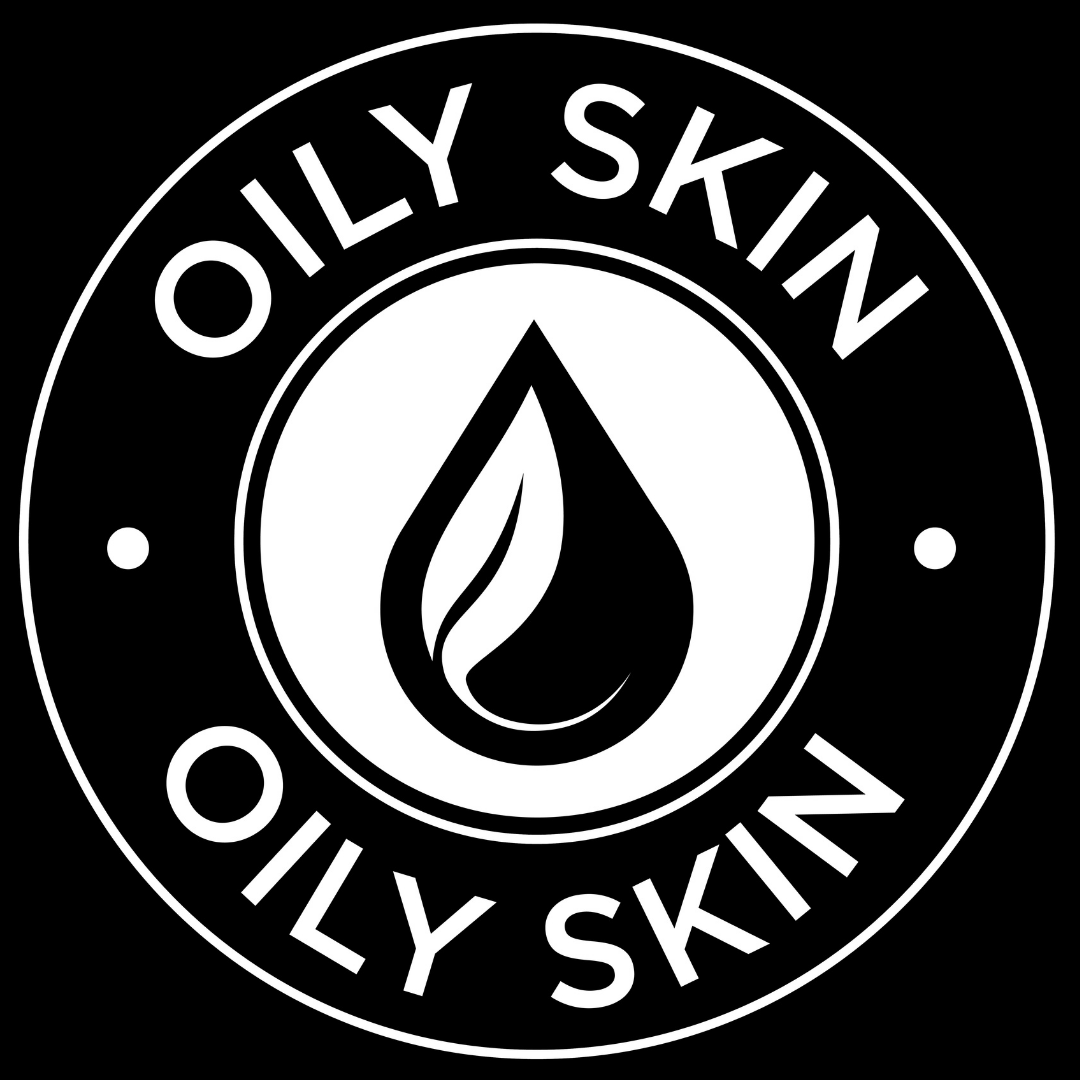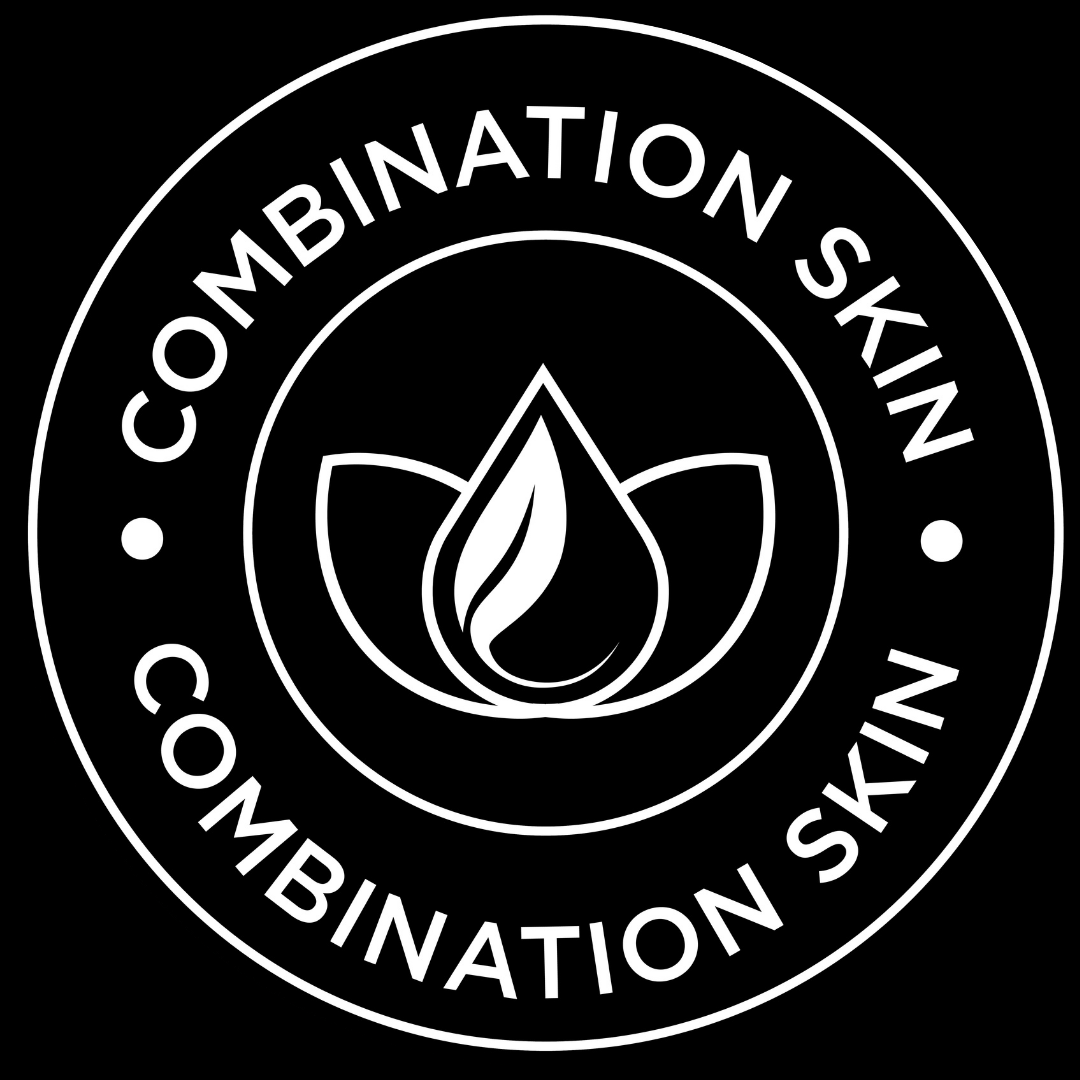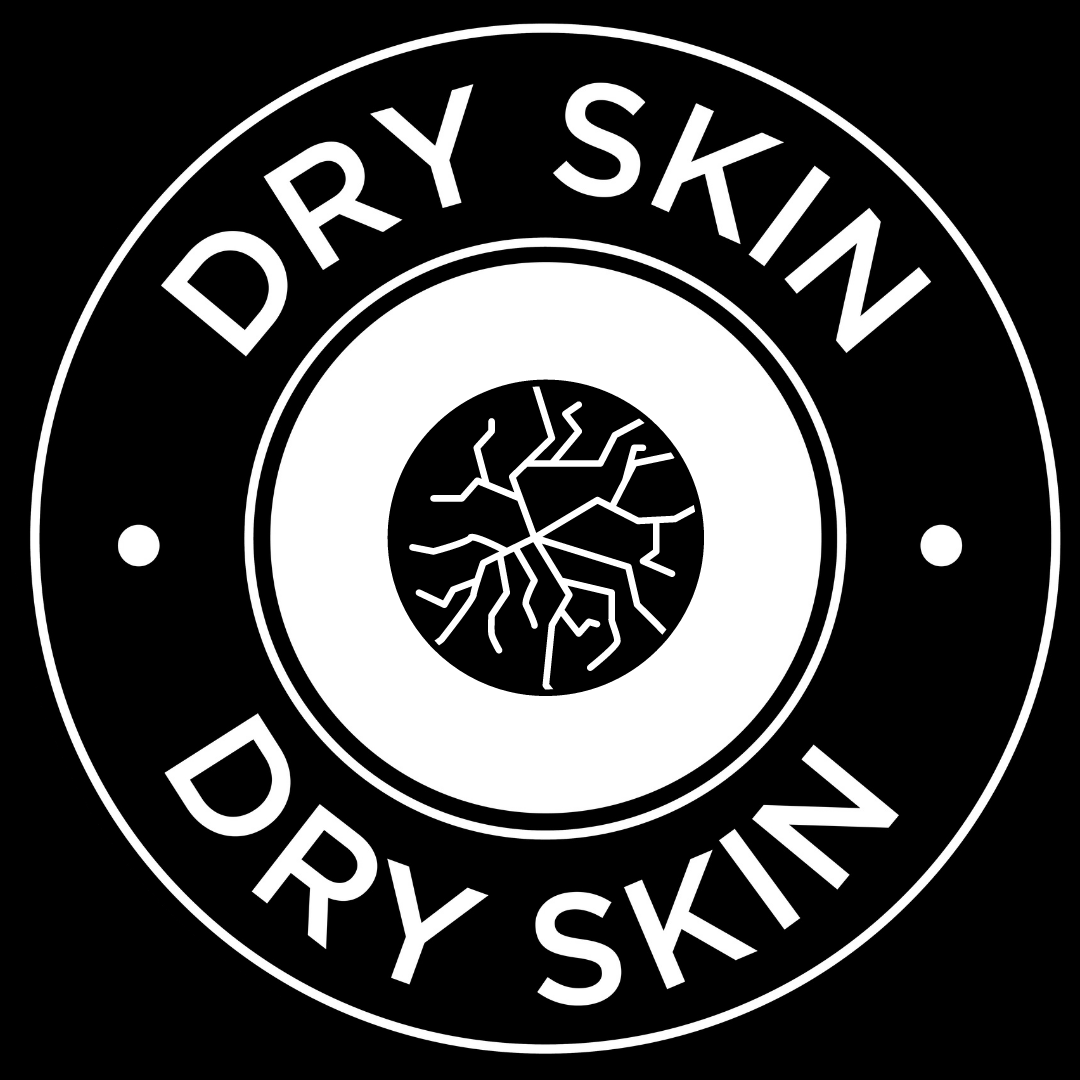 Great SKIN Kit: See What's Inside
The Holy Grail of skincare.
An oil-based skincare system that's all power, no poison.
100% natural and 100% non-toxic.
So you can finally have great skincare without a side of estrogen dominance!
This kit was thoughtfully curated to work with your skin to achieve that bright, dewy, spot-light ready skin that makes wearing foundation optional.
Pre-Cleanse Oil Full Size | 8oz
Hydrating Beauty Oil Full Size | 1oz
Perfecting Night Oil Full Size | 1 oz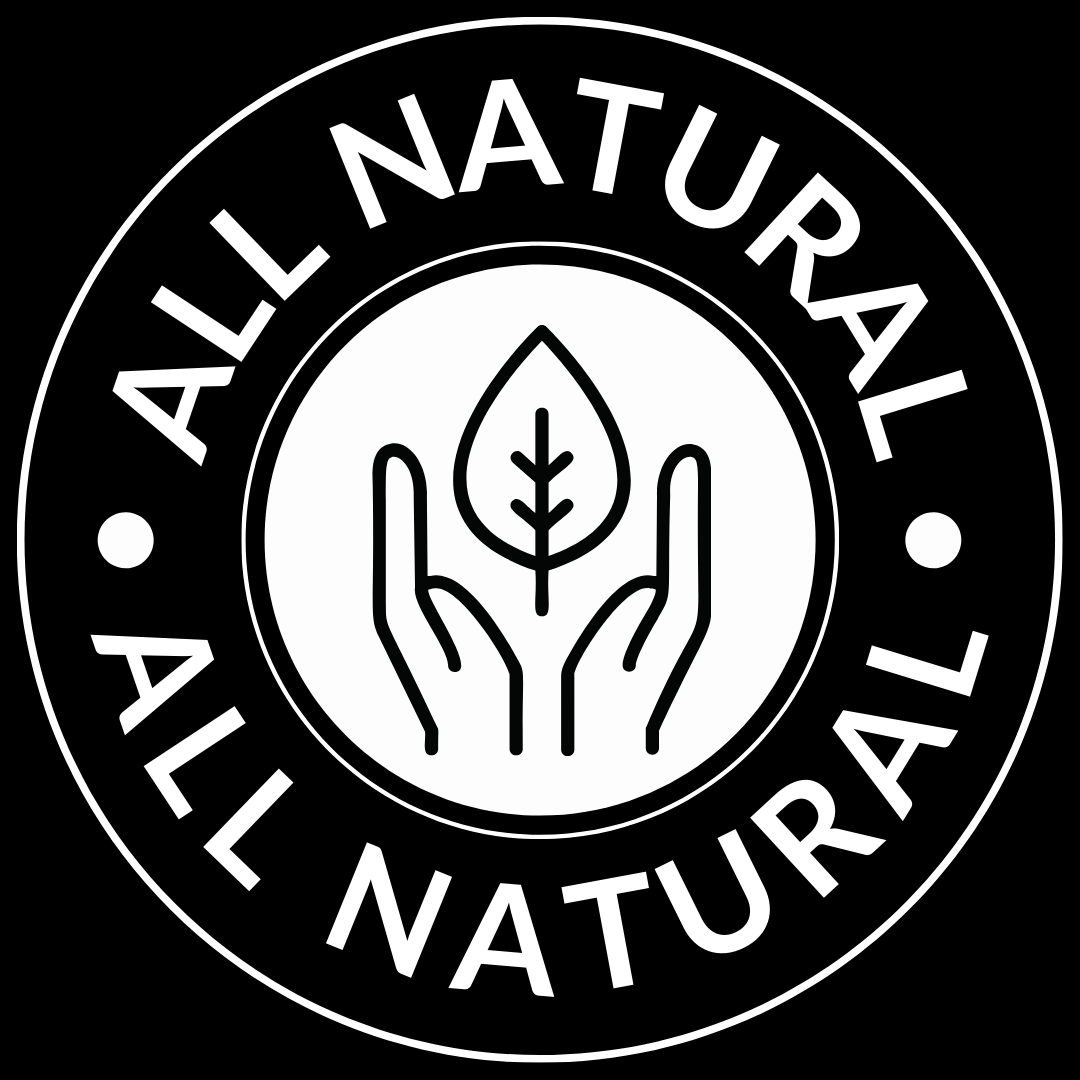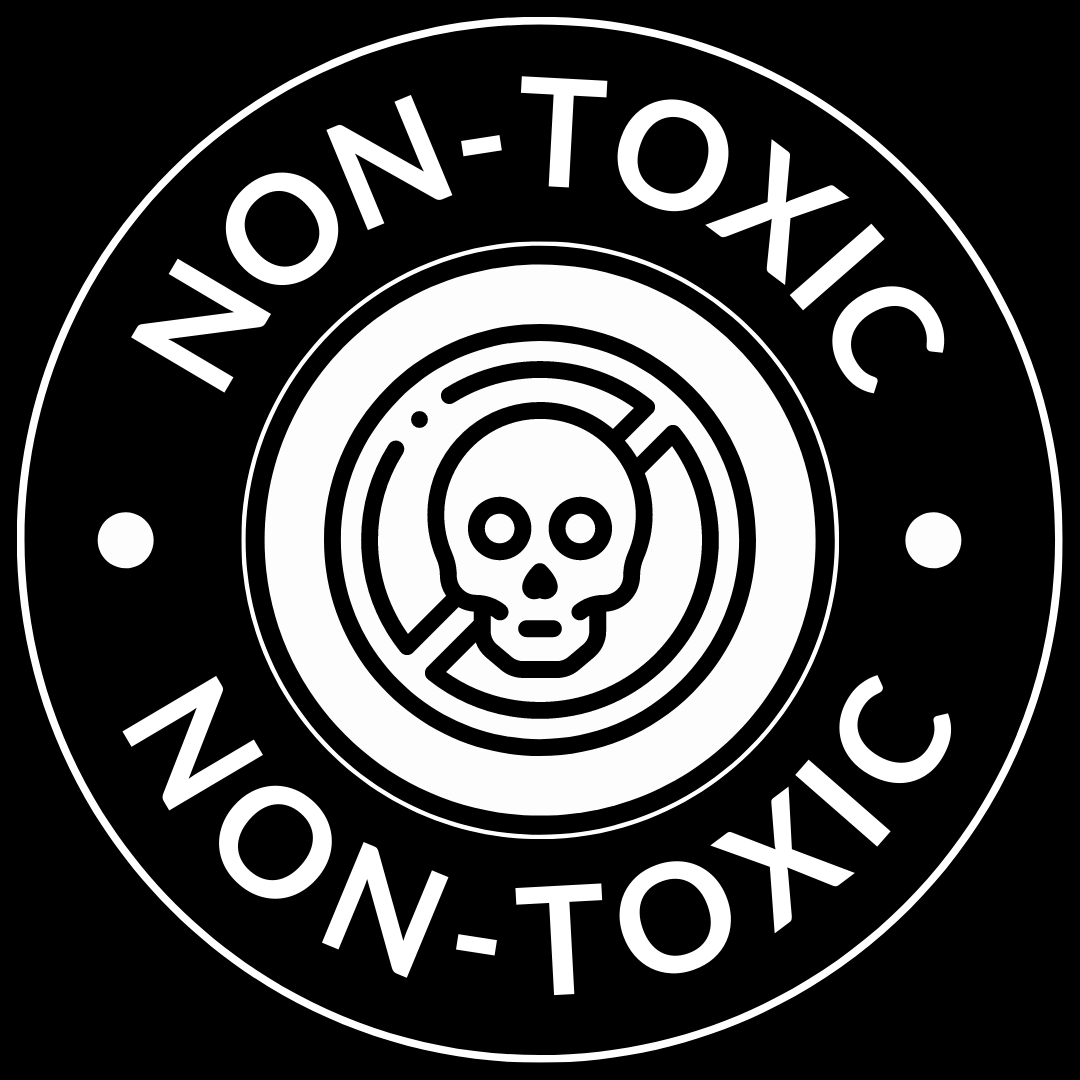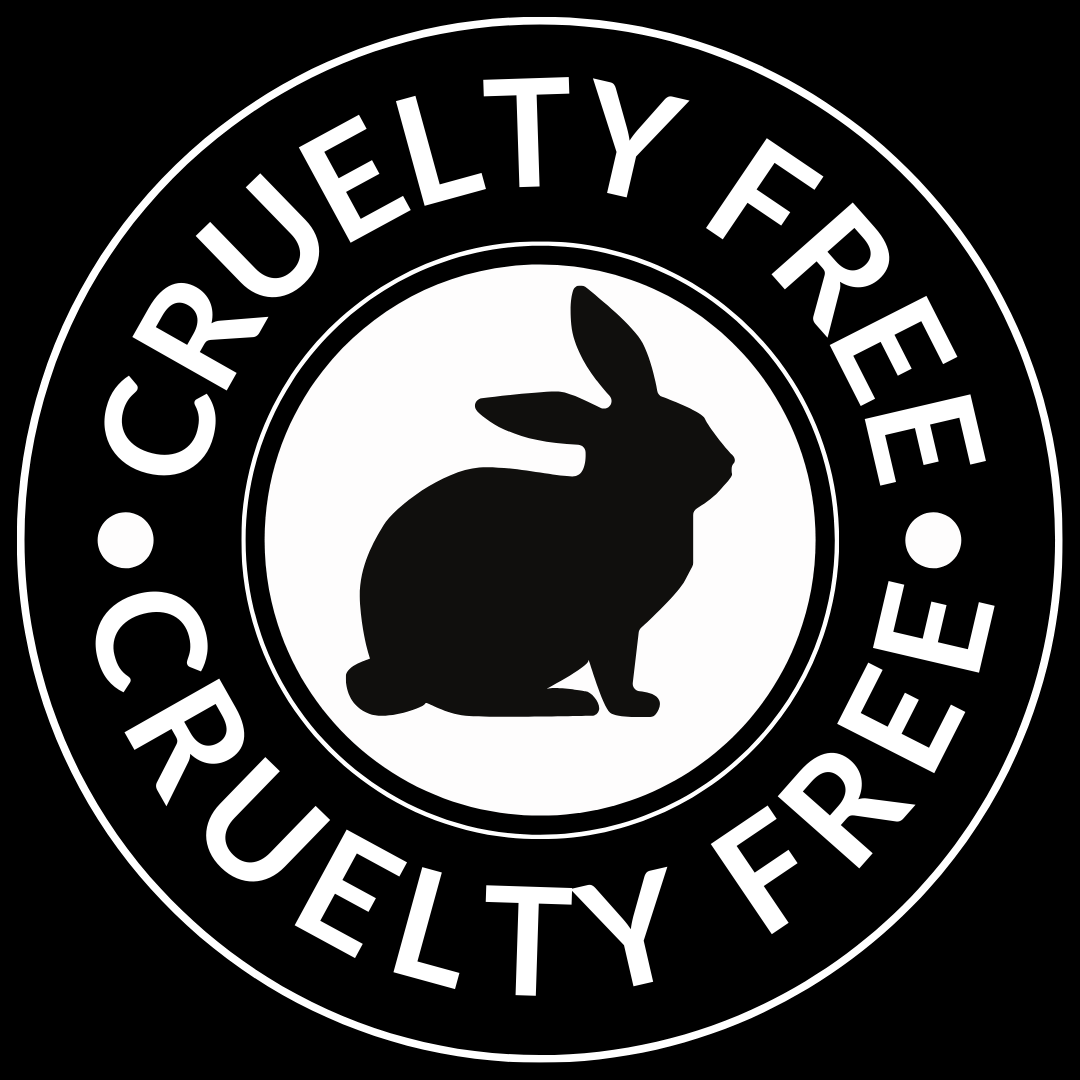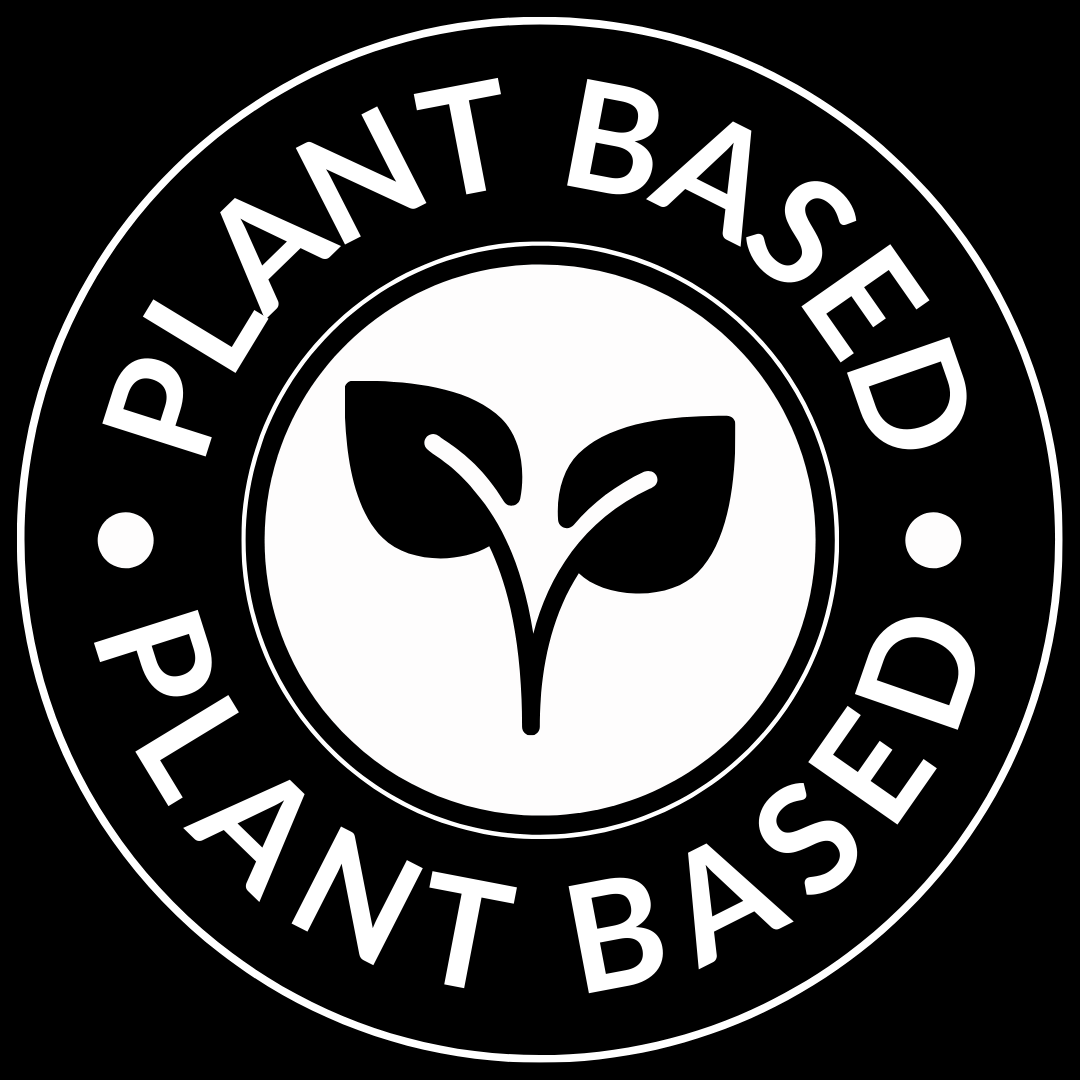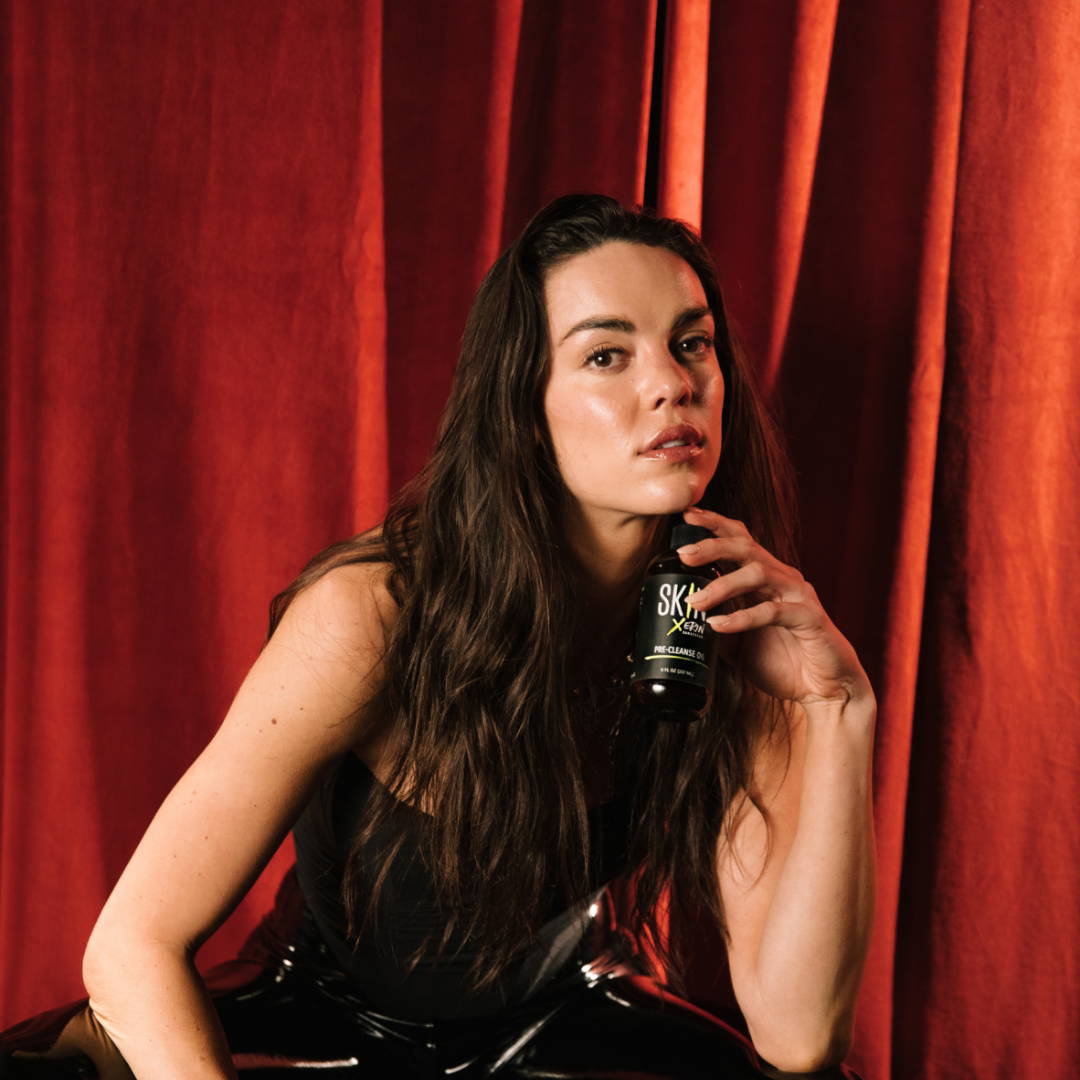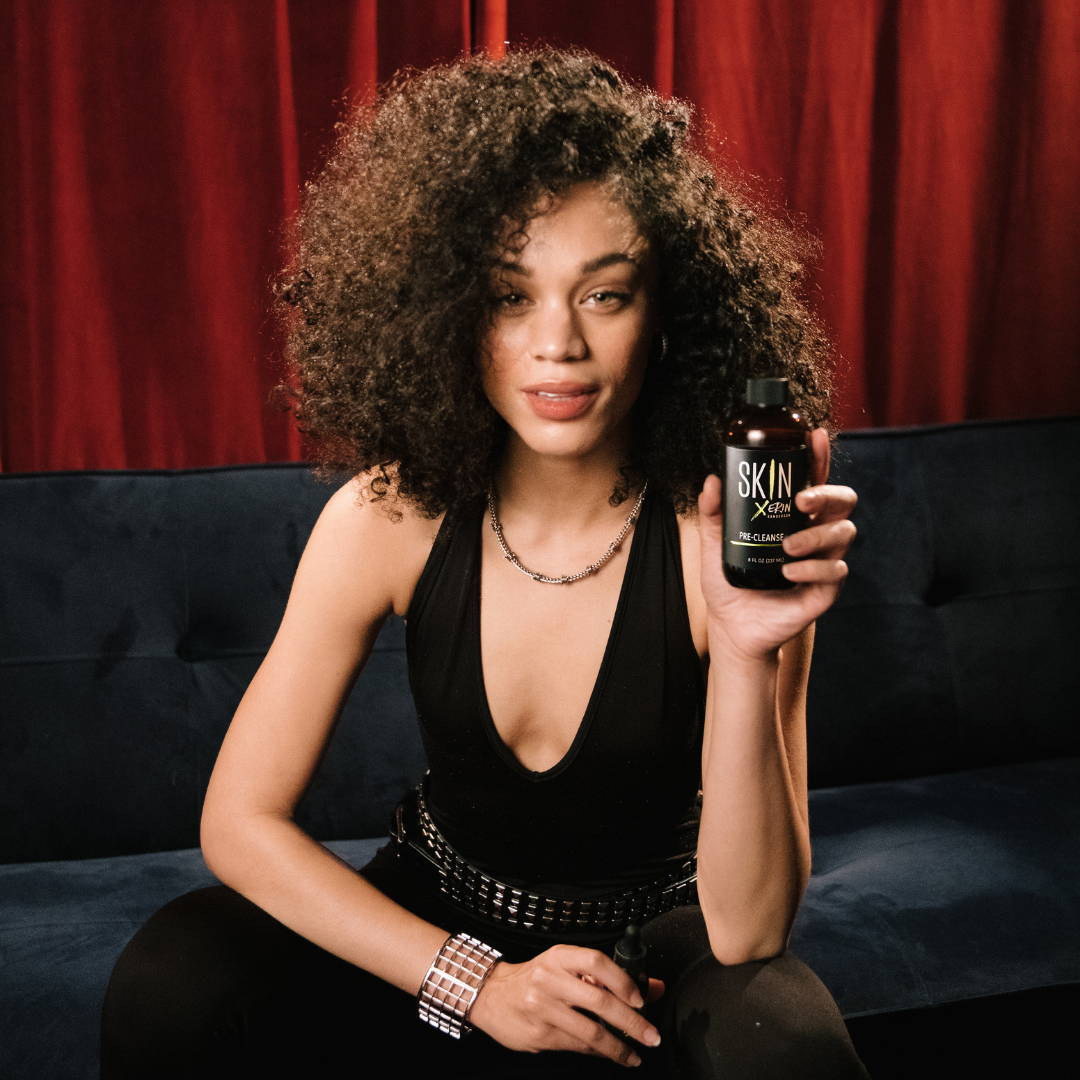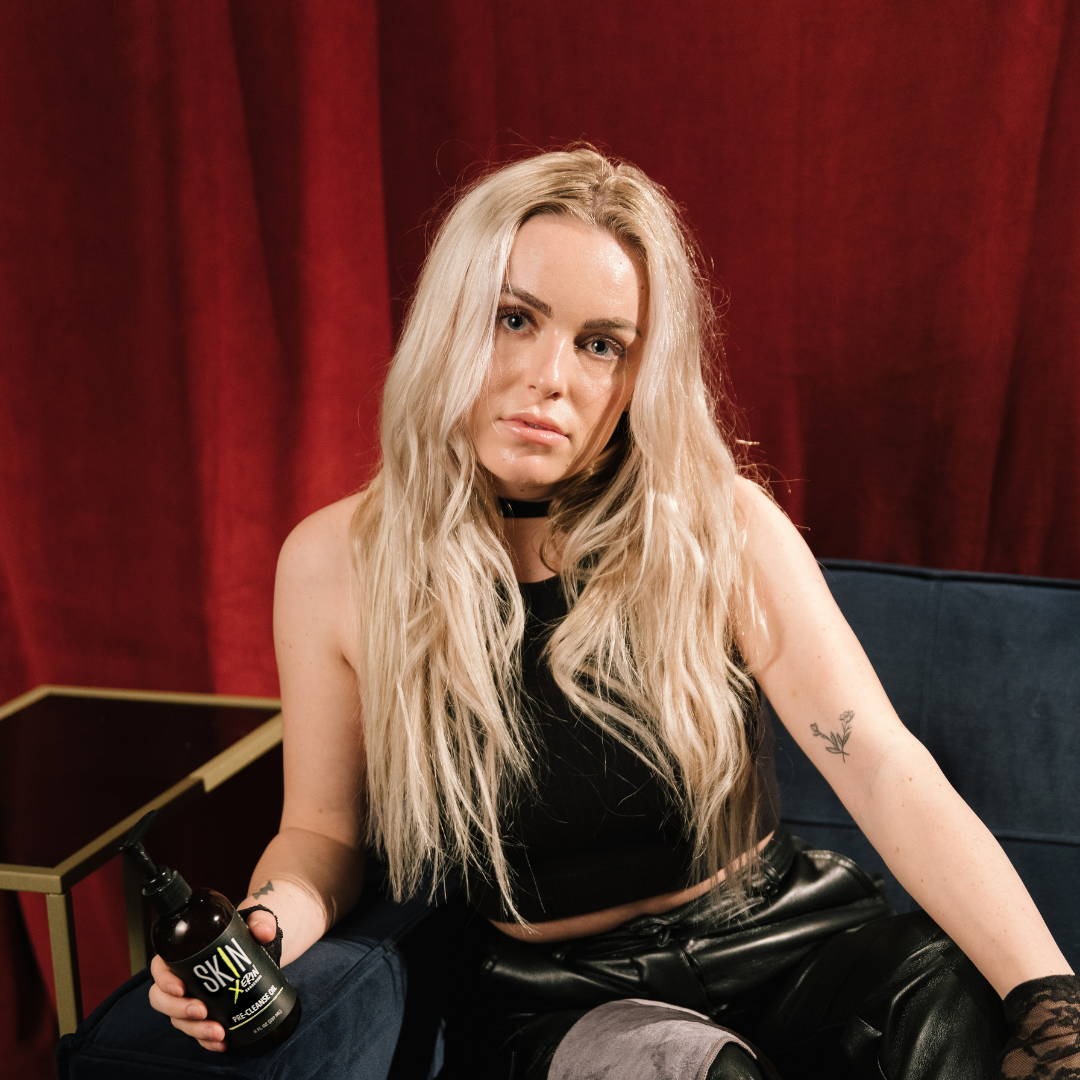 Everything You Want in Your Skincare (And Nothing That You Don't)
Our Pre-Cleanse gently removes dirt, impurities, and even waterproof make-up without tugging.. all without stripping or drying out your skin. In addition to keeping your skin clear, it also helps your skin feel firmer and reduces the signs of aging.

The Cleansing Cloths gently exfoliate your skin making skin more permeable to absorb the nutrients from the Hydrating Beauty Oil and Perfecting Night Oil.
Hydrating Beauty Oil is a powerful and effective skin hydrator that never leaves your skin feeling greasy. Our signature Squalane Oil is known for its anti-inflammatory and anti-aging properties. So it's perfect for treating skin conditions like acne and eczema and reducing the appearance of wrinkles.
Perfecting Night Oil is loaded with Vitamin E & A and is rich with antioxidants and omegas that nourish skin, replenish elasticity, and reduce stretch marks. A few drops a day leaves skin smoother, more vibrant, and youthful.
All together they are the literal dream team of skincare. We meticulously hand selected these oils not only for their individual strengths but for the magic they create when working together.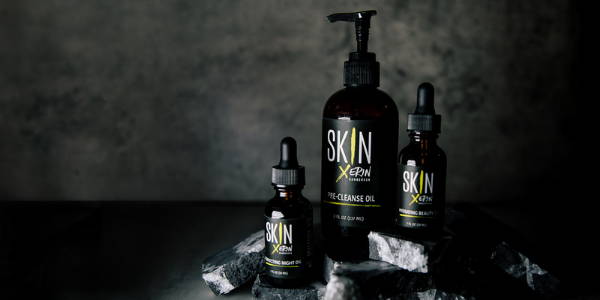 Pre-Cleanse Oil
This Pre-cleansing oil removes dirt, debris, excess cellular turnover, and make-up (without tugging) to ensure clean, clear, healthy skin. It promotes the restoration of collagen, making your skin feel more firm and minimizing signs of damage. Your skin will feel hydrated, nurtured, and ready to absorb the nutrients in your SKINxErin oil treatments. Ingredients: 100% Pure Grapeseed Oil
Hydrating Beauty Oil
This 100% pure squalane oil is a powerful and effective skin hydrator that will never leave your skin oily or greasy. It leaves behind nothing but luxurious, glowing, silky smooth skin. Squalane oil is known for its intense hydrating action, anti-aging properties, and anti-inflammatory benefits to help with skin issues like acne or eczema. It's also phenomenal base for makeup - it's so light and your skin drinks it in! Ingredients: 100% Pure Squalane oil (derived from olives)
Perfecting Night Oil
It's like a multi-vitamin for your face. This 100% pure organic argan oil has been my "secret" to great skin for years. This miracle oil is loaded with vitamin E, vitamin A, and antioxidants that nourish and revitalize skin! It's high levels of linoleic acid help to reduce inflammation making it amazing for acne prone skin, it's rich omega content is incredible for repairing lost elasticity and stretch marks, and it significantly improves skin hydration, smoothness, and visibly reduces deep lines and wrinkles! Ingredients: 100% Cold Pressed Organic Argania Spinosa (Argan) Oil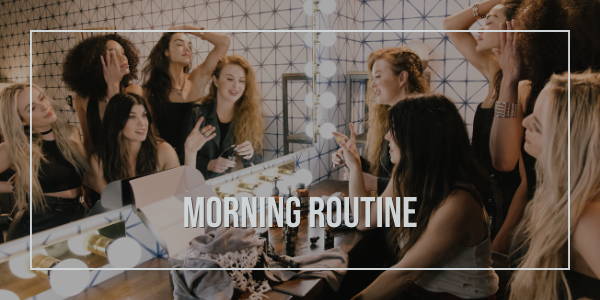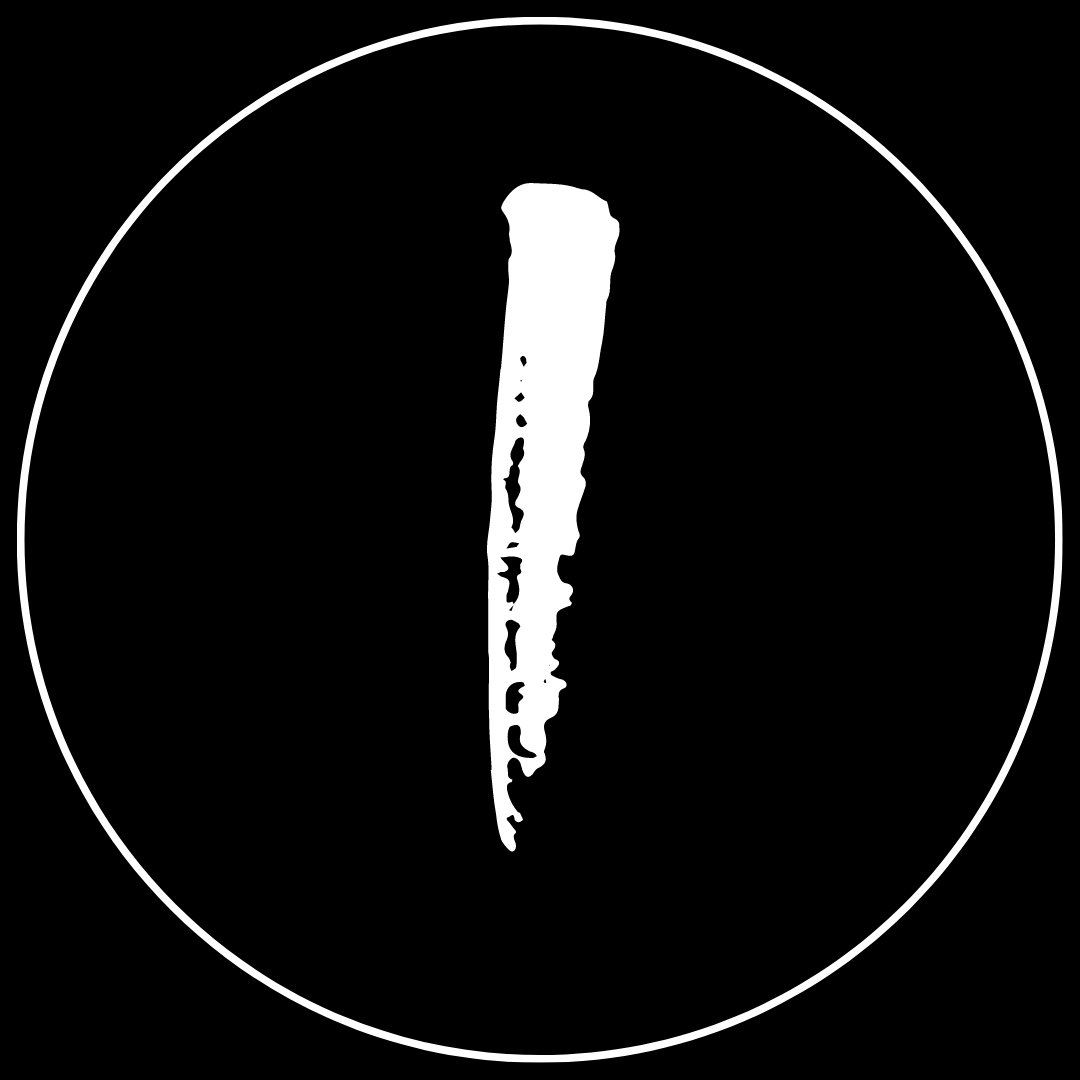 Apply Pre-Cleanse. Add 1 pump of the product to the palm of your hand. Massage into skin and wipe clean with a damp cloth.

Apply any sunscreens or serums. Think of this kit as the bookends to your morning routine. Start with the Pre-Cleanse and end with the Hydrating Beauty Oil.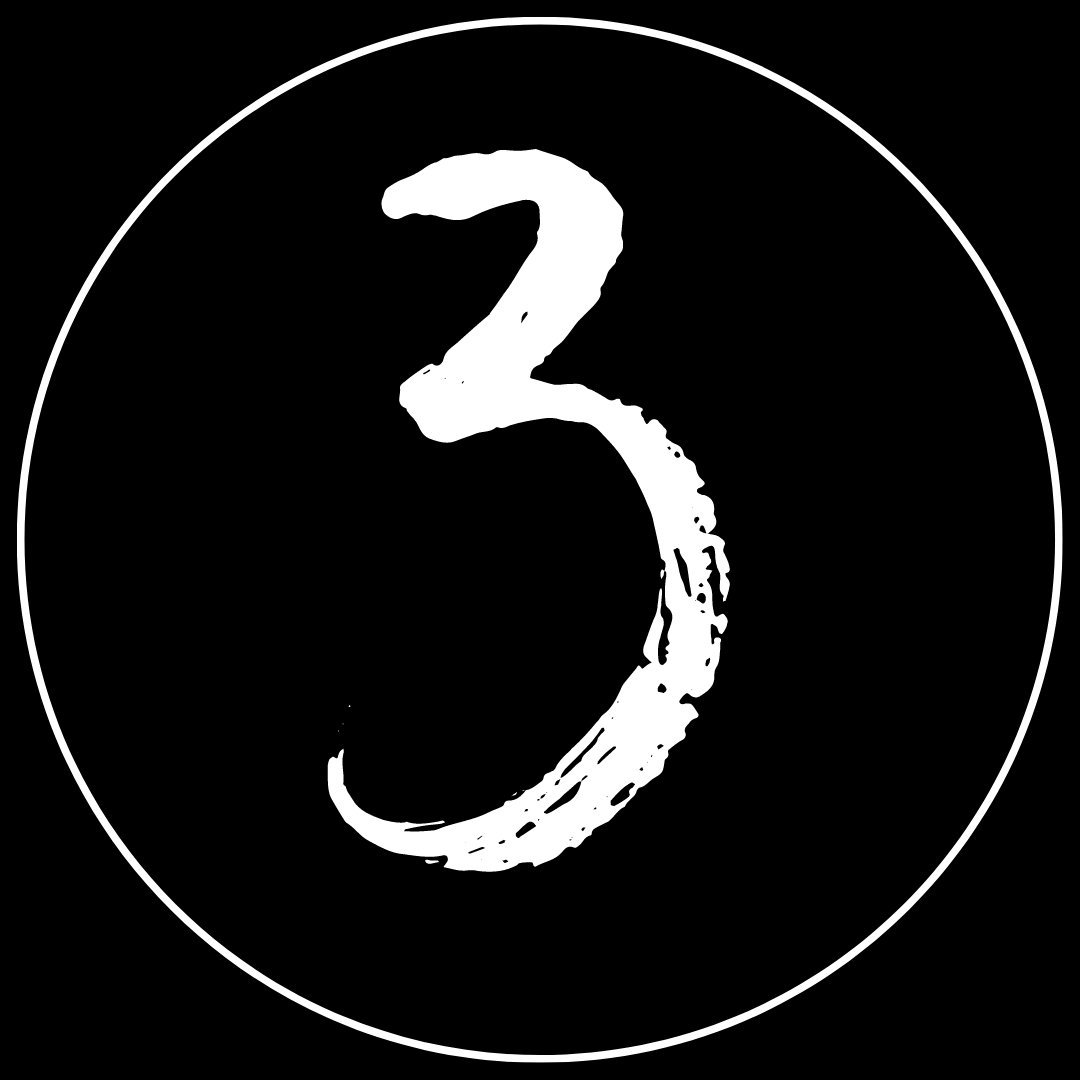 Apply Hydrating Beauty Oil. Complete your morning routine by applying a few drops of Hydrating Beauty Oil to your face and neck. Now you have the perfect base for your makeup.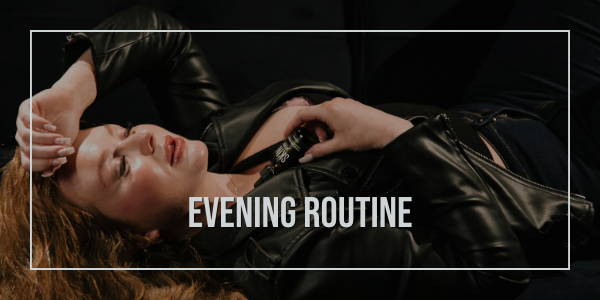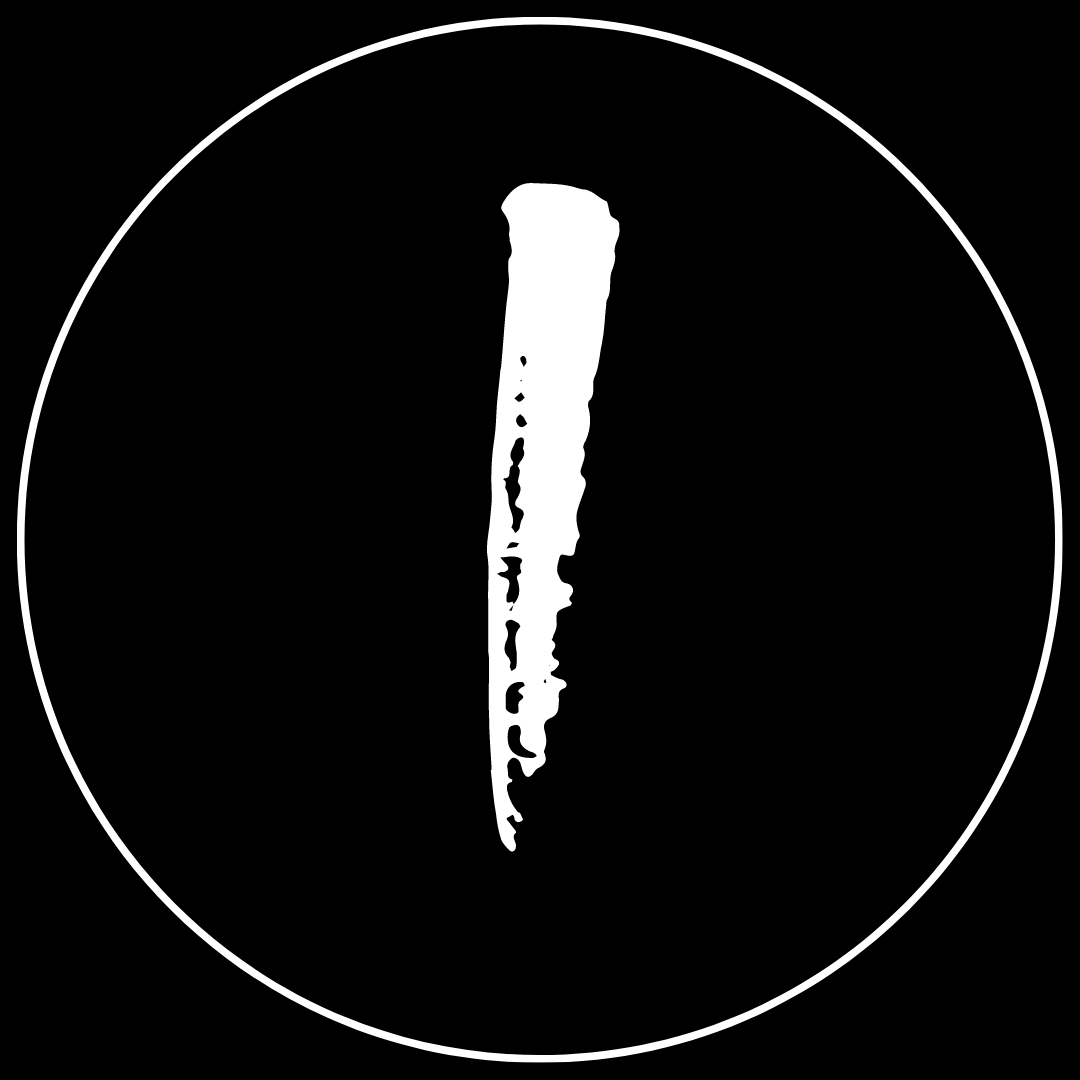 Apply Pre-Cleanse. Add 1 pump of the product to the palm of your hand. Massage into skin, concentrating on the eye area to remove all makeup, and wipe clean with a damp cloth.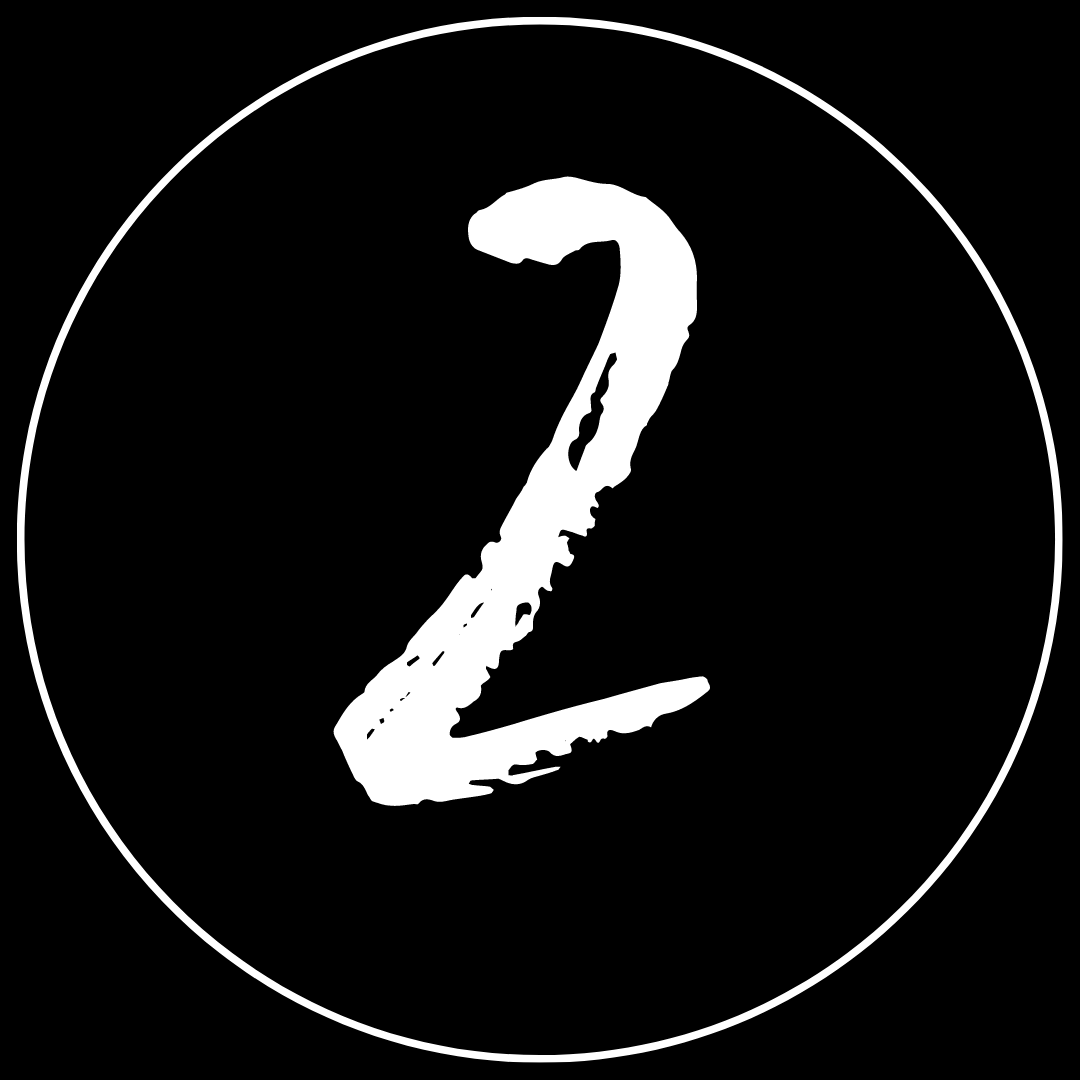 Apply any night time serums. Think of this kit as the bookends to your evening routine. Start with the Pre-Cleanse and end with the Perfecting Night Oil.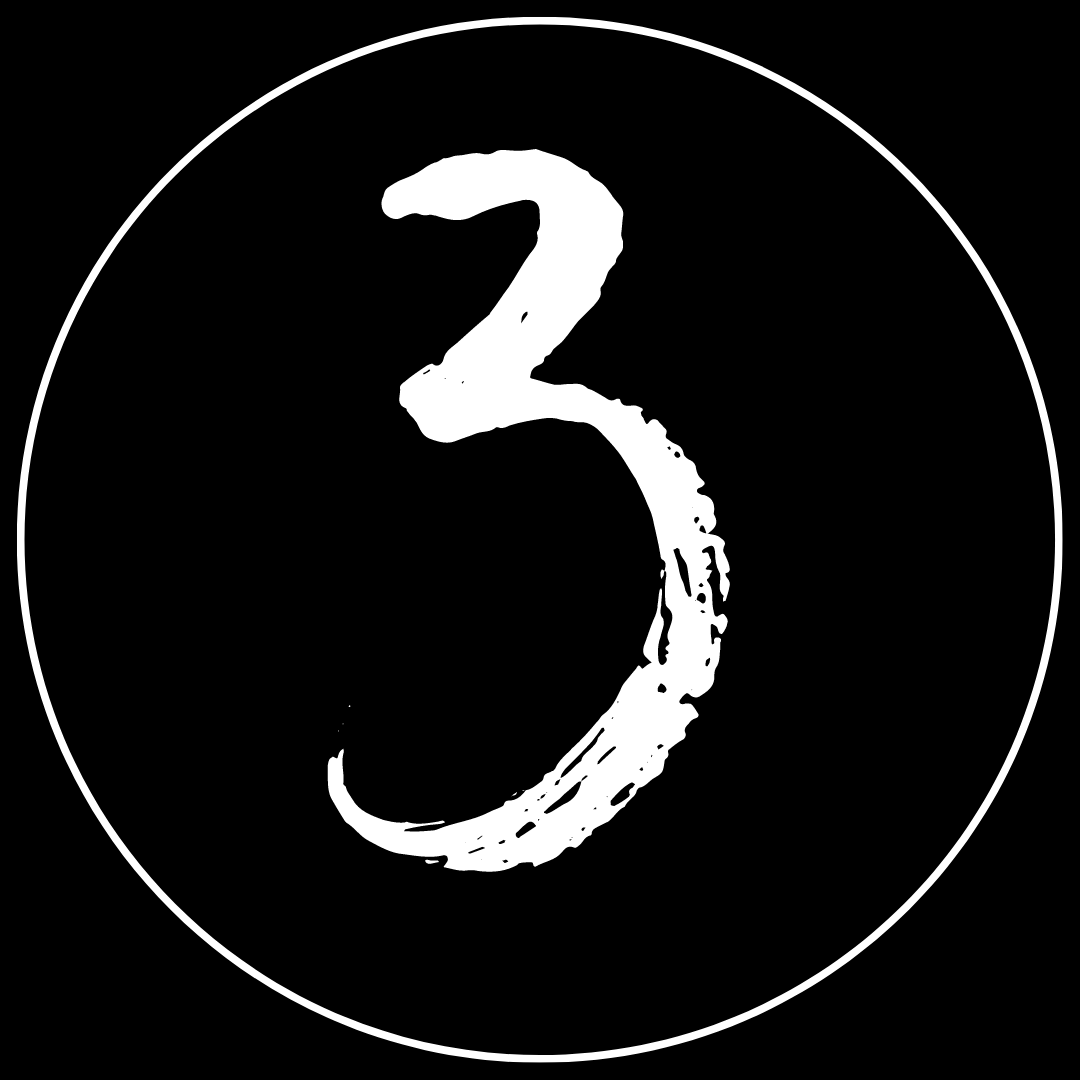 Apply Hydrating Beauty Oil. Apply a few drops of Hydrating Beauty Oil to your face and neck.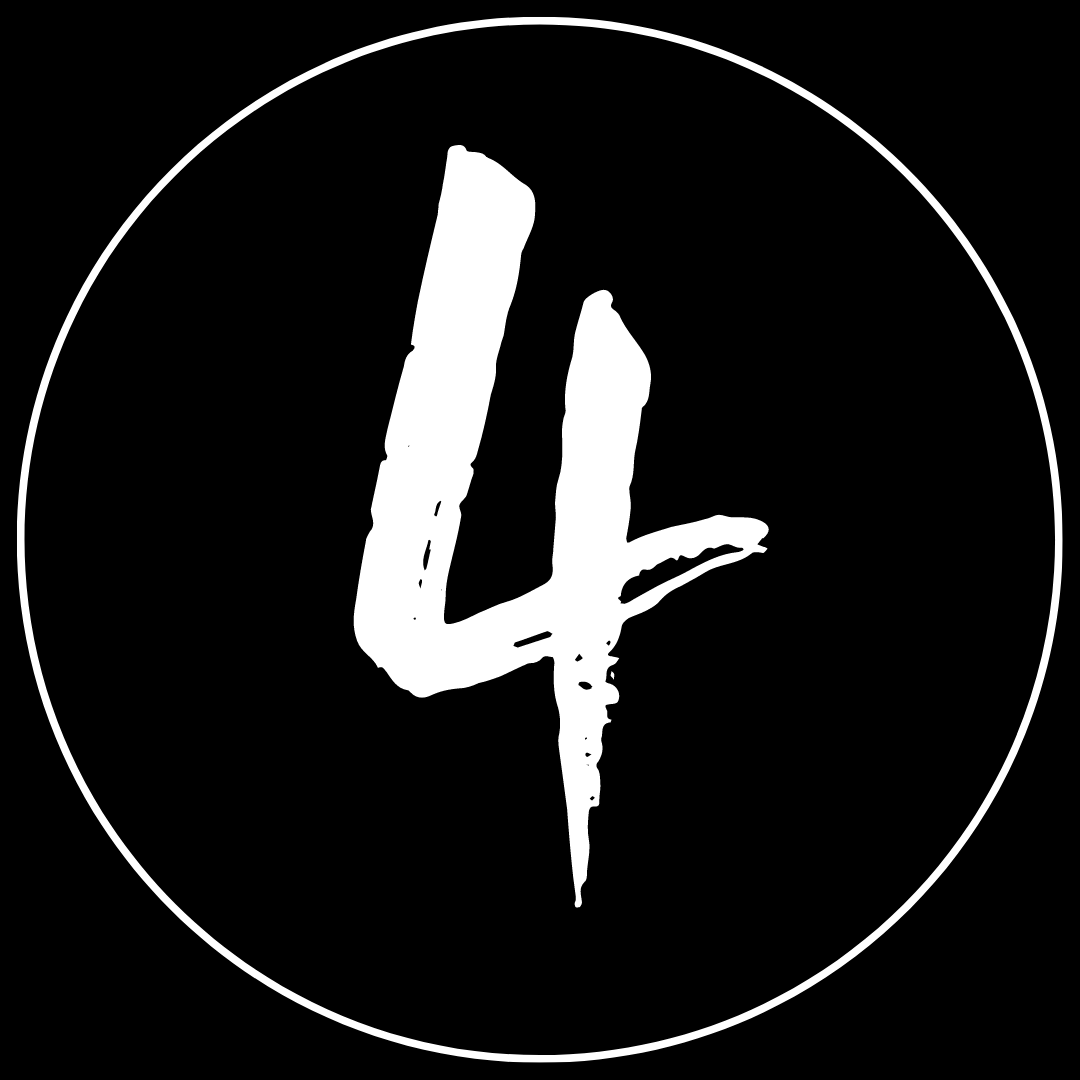 Seal everything in with Perfecting Night Oil. Complete your evening routine by applying a few drops of Perfecting Night Oil to your face and neck.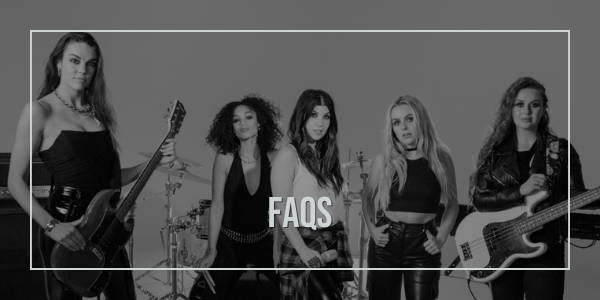 How long does a kit typically last?
Everybody's skin is different and may require more or less, but on average the oils last 3 months.
Can I use this kit with my current skincare products?
Absolutely! SKINxErin plays very well with others and integrates beautifully with any other serums, cleansers, sunscreens, or beauty products you already use. After you order your kit, we'll even advise on where to fit them into your current regimen for maximum results.
You have 30 days to try your SKIN products and if you aren't in love, you can return them for a full refund (less s&h). May I suggest trying our sample sizesfirst?
Is the kit suitable for reactive/sensitive skin?
Everyone's skin & sensitivities are different, so we can't give an across-the-board guarantee that your skin won't react. However, we have several customers that can ONLY use SKINxErin products because they don't cause any reaction for them.
Won't using oils make my skin oily?
Hell no! Did you know that oily skin is essentially just dry skin that's over producing oil to compensate? The real fix is to balance the skin so it stops overproducing sebum and pores remain unclogged. Think back to science class.. remember, LIKE CANCELS LIKE! Oil breaks down oil.
The RIGHT facial oil breaks down excess sebum in your pores allowing oil production to normalize and pores appear smaller.
That's why SKINxErin works so well for acne prone skin. By adding the right oil to your routine you can help regulate and balance your natural oil production.
See the 'Morning Routine' and 'Evening Routine' tabs just above these questions.
Awesome face wash and moisturizer
I love this stuff! I have been using it since it was started! The only reason I'm giving it a 4 star review is that for the last 3 orders the pump for the pre wash oil doesn't work. It doesn't open. Really wish that would be fixed!
In Love 🥰
My skin looks radiant, my acne is almost non-existent and I'm also replacing my body lotions with the pre-cleanse oil after my shower.
Fantastic Skin Care Product!
**Simple yet effective**Clean ingredients and safe** I have dry/oily skin and this is the best thing to combat combination skin problems. You can use in so many different ways and works great on all areas other than your face! Can't really use this product in the wrong way and you can use it how you want. I also use this on my 1.5 year old son. My bearded hubby loves it 2! ❤️
I love this skincare!
I have sensitive skin with psoriasis and it doesn't aggravate it. I'm seeing big differences in my hydration level and it's only been a couple weeks. Actually, came back to buy another set and you all are out. Bummer.
Shits the BoMB!!!
I live in Utah. The weather here is like giving a person whiplash. I've used the same cream since I was a child and decided its time change it up. Wow I'm blown away, customer for LIfE!!!
Hundreds of
5-star Reviews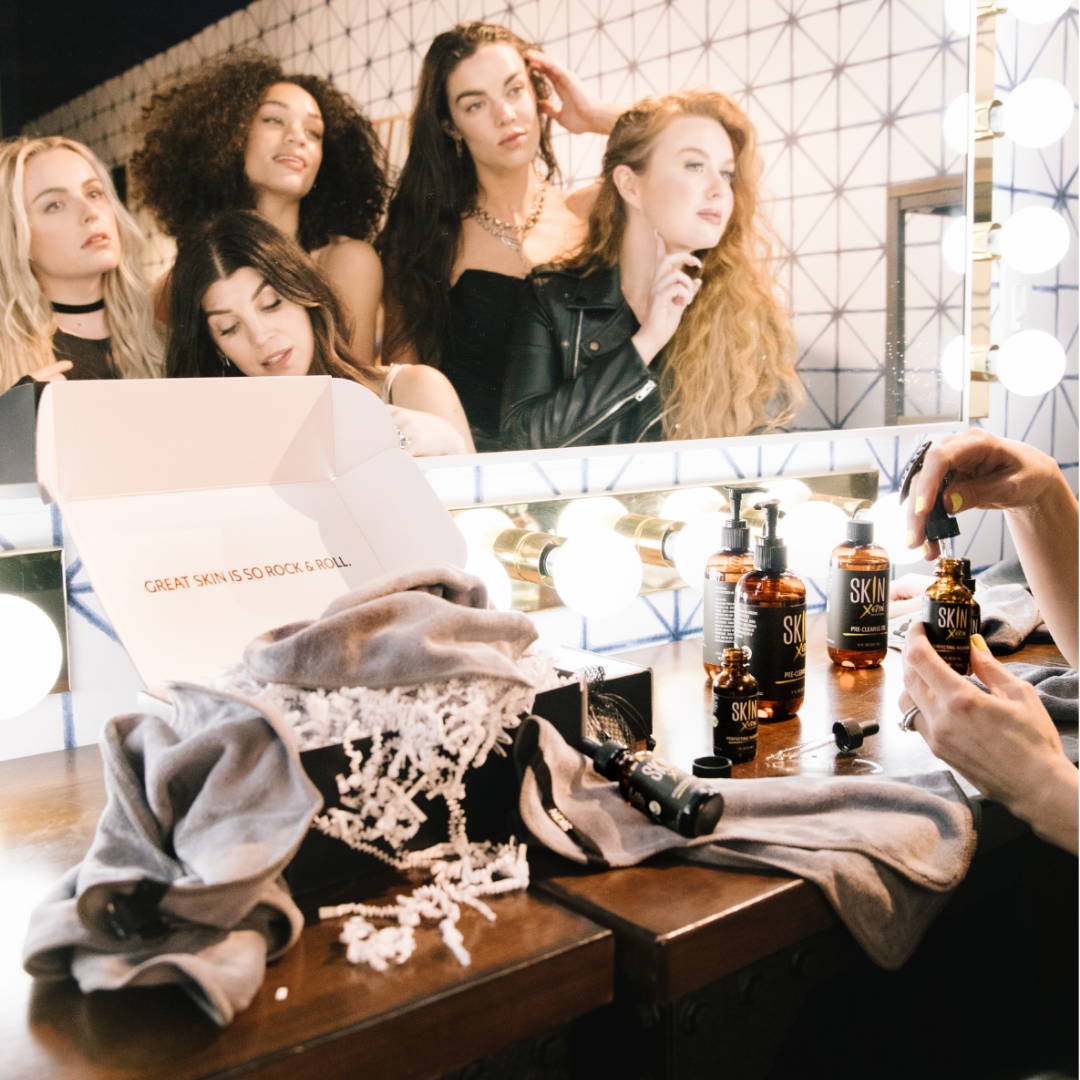 Amazing!
"I actually purchased the full set a year ago but I didn't use it regularly. My other skincare items were drying my skin out, causing breakouts, and just generally upsetting my sensitive skin. I bought more pre-cleanse and hydrating oil and dedicated to using it regularly and OMG…..why didn't I do this sooner! Makes my skin soft, takes away the dryness I always feel and has reduced breakouts! This is the first winter that I don't have flakey, dry skin on my face. The cloths are amazing too! I won't be using anything else from now on!"
-Jennifer Austin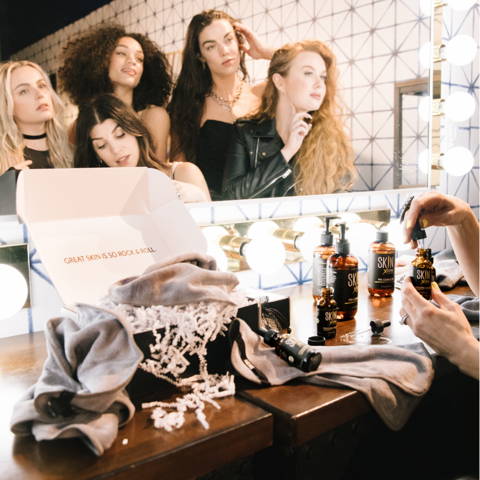 Can't get enough!
"This set has done wonders for my skin. I have combination skin (dry and oily) and was hesitant adding oils to my face but when I started using this set my skin loved it. I no longer get irritated skin or oily or dry skin. I am grateful for this set and my girl Erin! I'm on order #3 or 4 already!"
-TA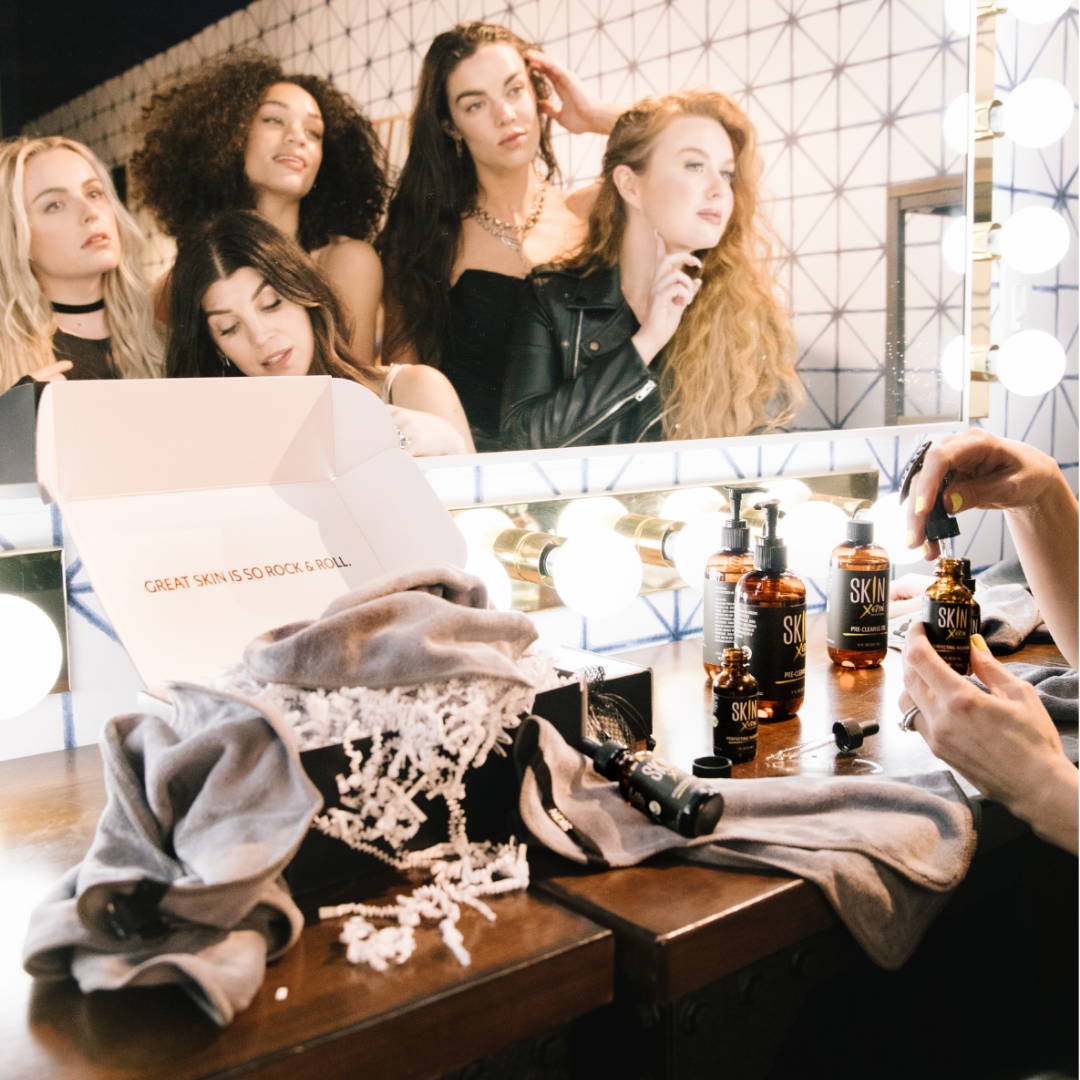 The drink of hydration my skin NEEDED!
"I have always struggled with severe cystic acne and rosacea. I know that healing acne is a long process, but with SKIN I've already seen huge improvements in just 2 weeks. My rosacea is barely noticeable now. I was so skeptical bc I have oily oily skin, but this is just what my skin has needed! Highly recommend and will continue to purchase this set!"
-Mindy Sperry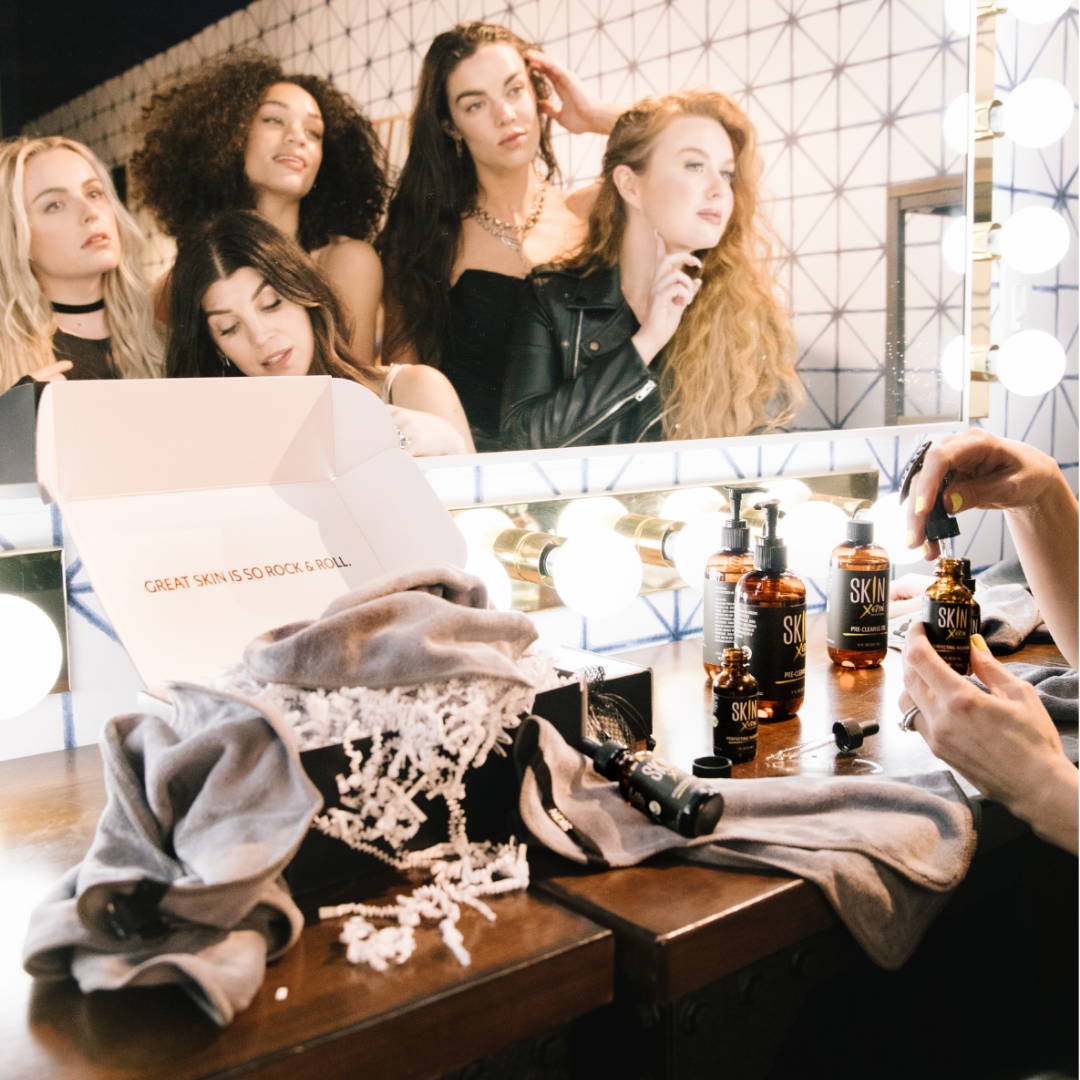 The BEST
"This is hands down the best makeup remover and oils to supplement my skincare routine. LOVE. Will be purchasing again and again!"
-Johnna Fischer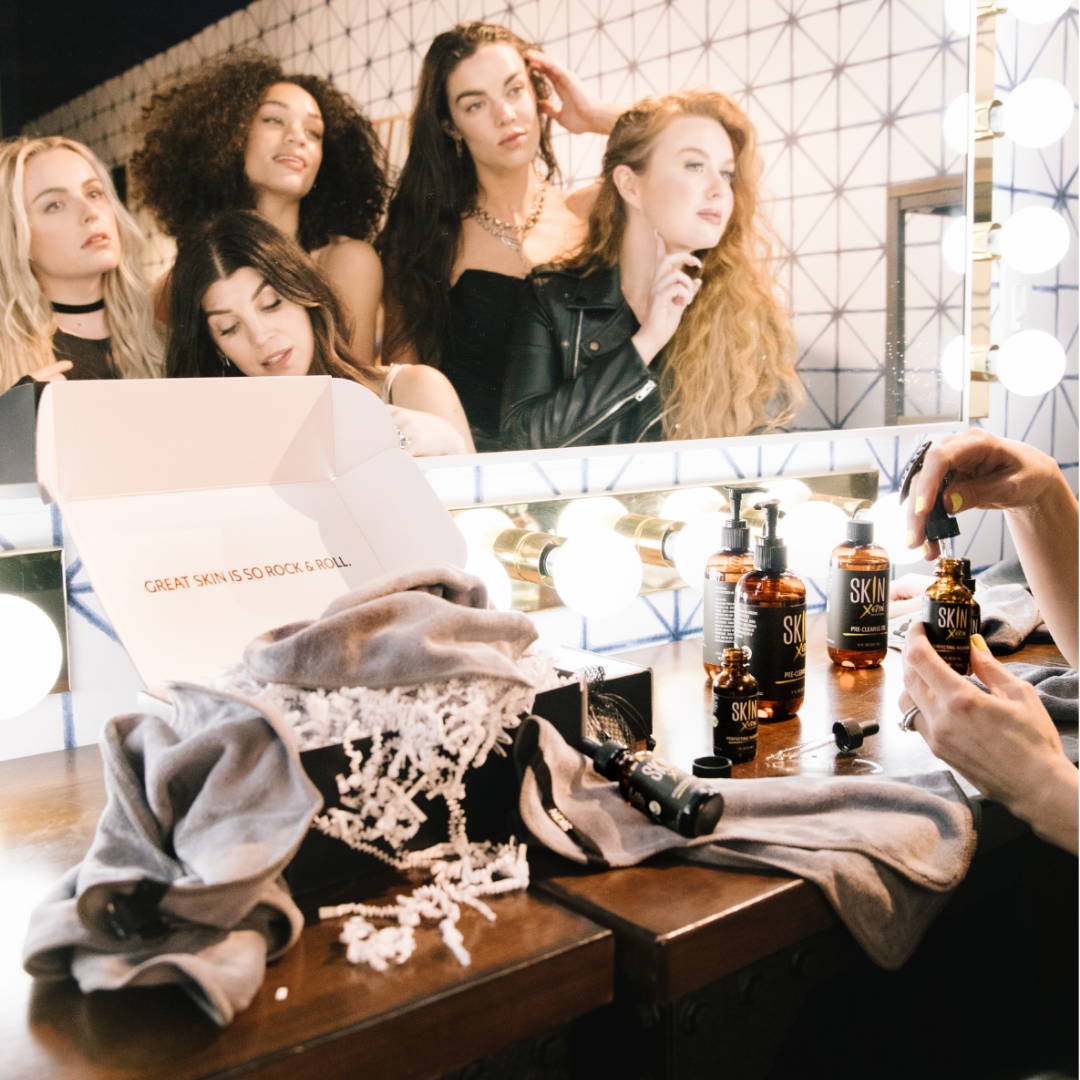 Fantastic!
"This has reduced fine lines and made my skin so much more youthful! I love it!!"
-Anne
Erin Sanderson, creator and founder of SKINxErin, is a habanero pepper in human form. She gives us big Aries energy. (Story checks out, she is, in fact, an Aries).
She loves animals more than people, is as loyal as they come, and she's a little vain in the best way.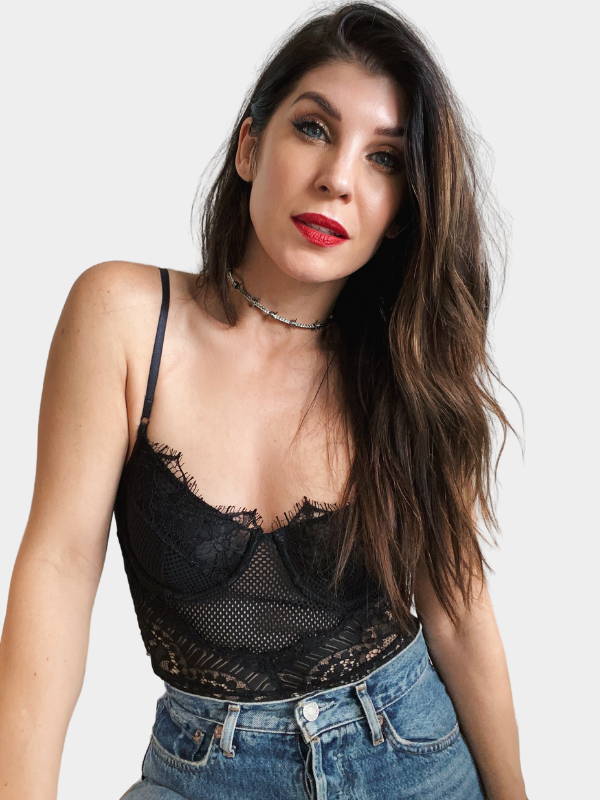 Erin has been a musician her whole life. She moved to Nashville when she was 18 and spent 15 years touring the country, sharing the stage with acts like Halestorm, Evanescence, & Candelbox, as well as writing songs featured on Keeping Up with the Kardashians, MTV, and more.
After finding success in the music industry, she decided to come off the road and focus her creativity energy in a different direction. She has been pouring her soul into SKINxErin ever since.
After spending 15 years on the road (aka: late nights, smoky bars, lack of sleep, and gas station food) Erin needed to find something to keep her skin spotlight ready because looking haggard wasn't an option.
She exhausted herself testing products to keep her skin stage ready, trying ALL the products that promised results but never delivered. Bottom line, she knows what works and what doesn't.
She knew what she wanted in her skincare and couldn't find it, so she assembled a team and made it herself.
The first launch completely sold out within 30 minutes and she's been running with it ever since, amassing hundreds of 5 star reviews along the way.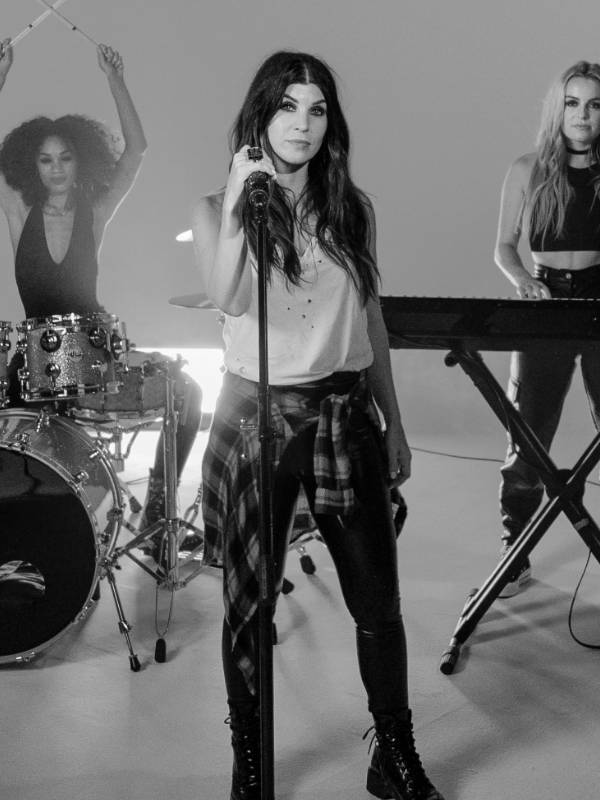 Each Batch Personally Tested

There is no "grey area" for Erin when it comes to quality. It's either absolutely perfect or it's complete shit, nothing in between.
She's extremely picky about ingredients.. And she takes you trusting her with your face, VERY seriously. So you can rest easy knowing that your skin is in good hands with Erin.
In fact, she holds your face in such high regard that she tests EVERY SINGLE BATCH of oils on her own face before it goes to retail.
Come on, how many companies can say that!?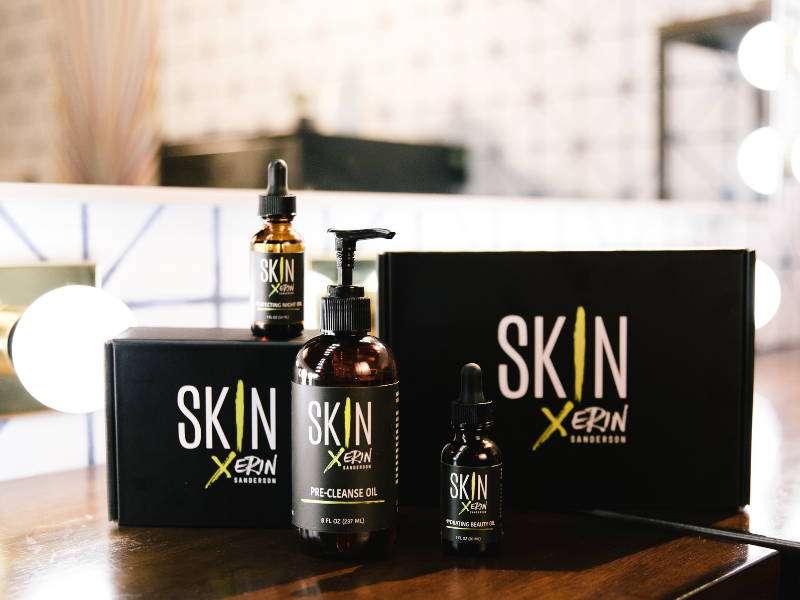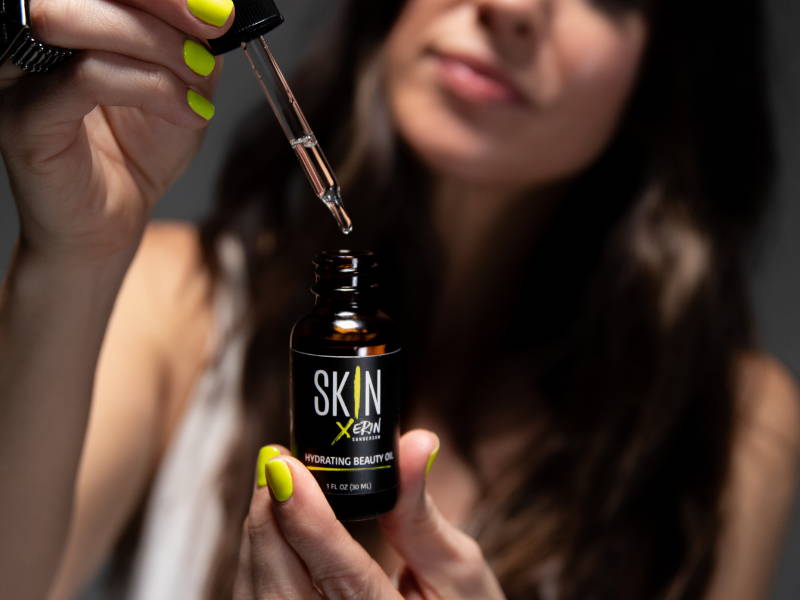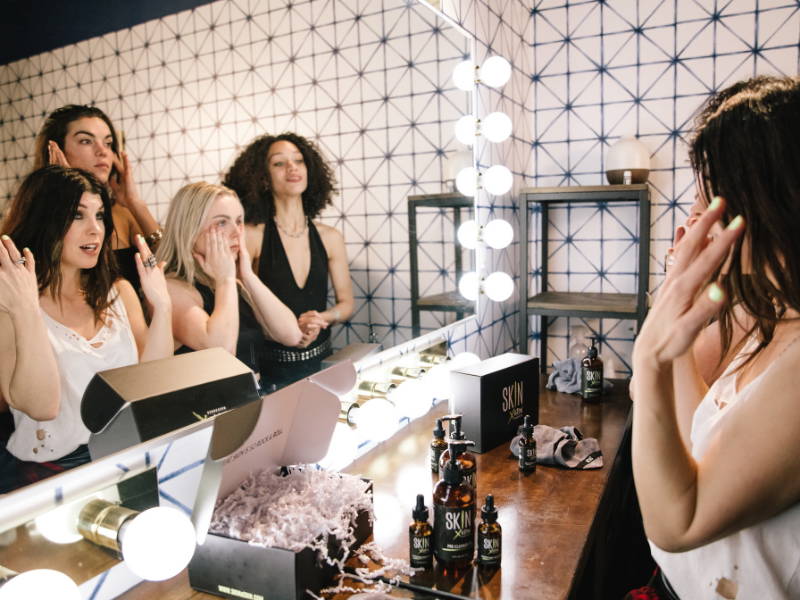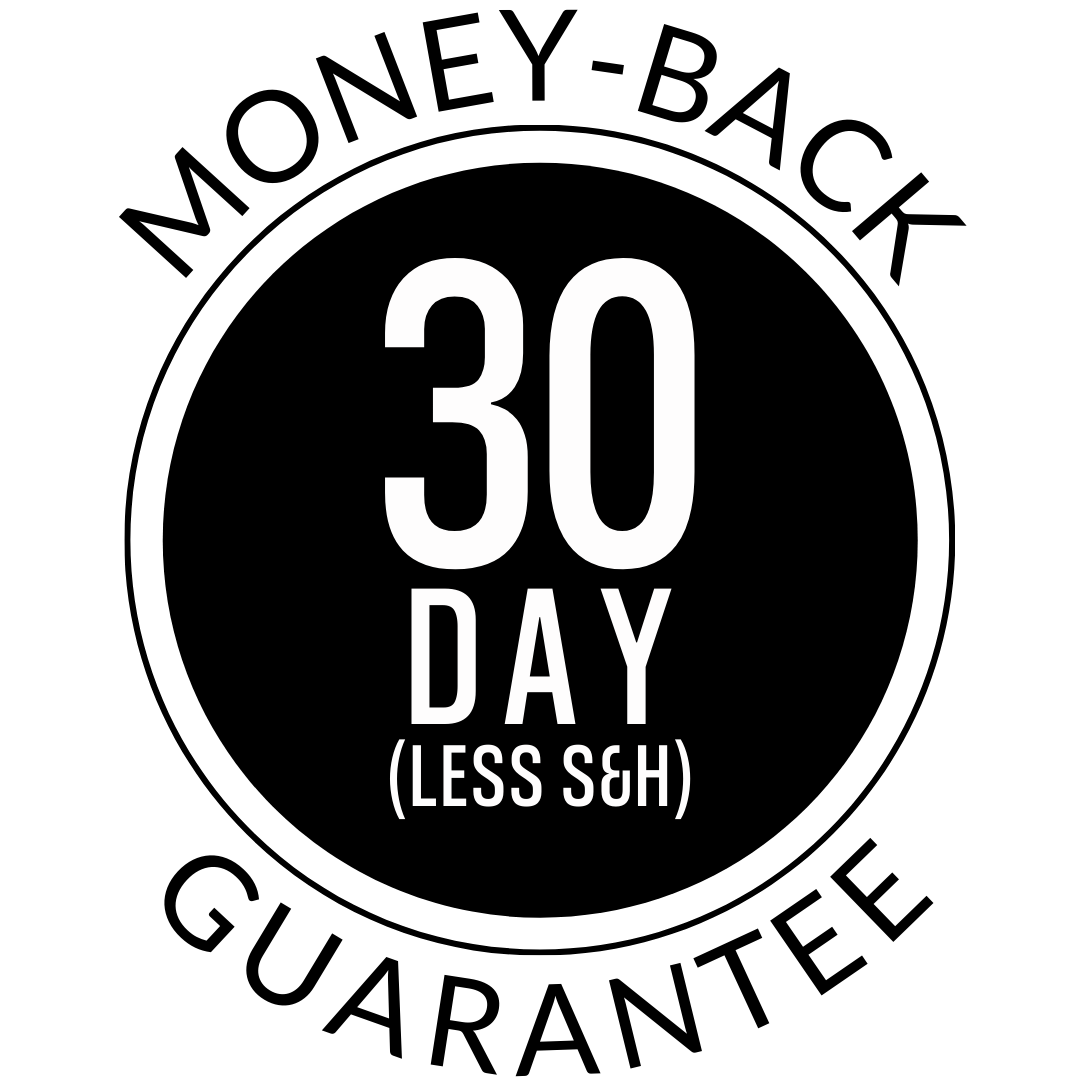 YOUR MONEY-BACK GUARANTEE
Try SKINxErin for 30 days. If you're not completely satisfied, simply return the bottles, even if empty. (less s&h)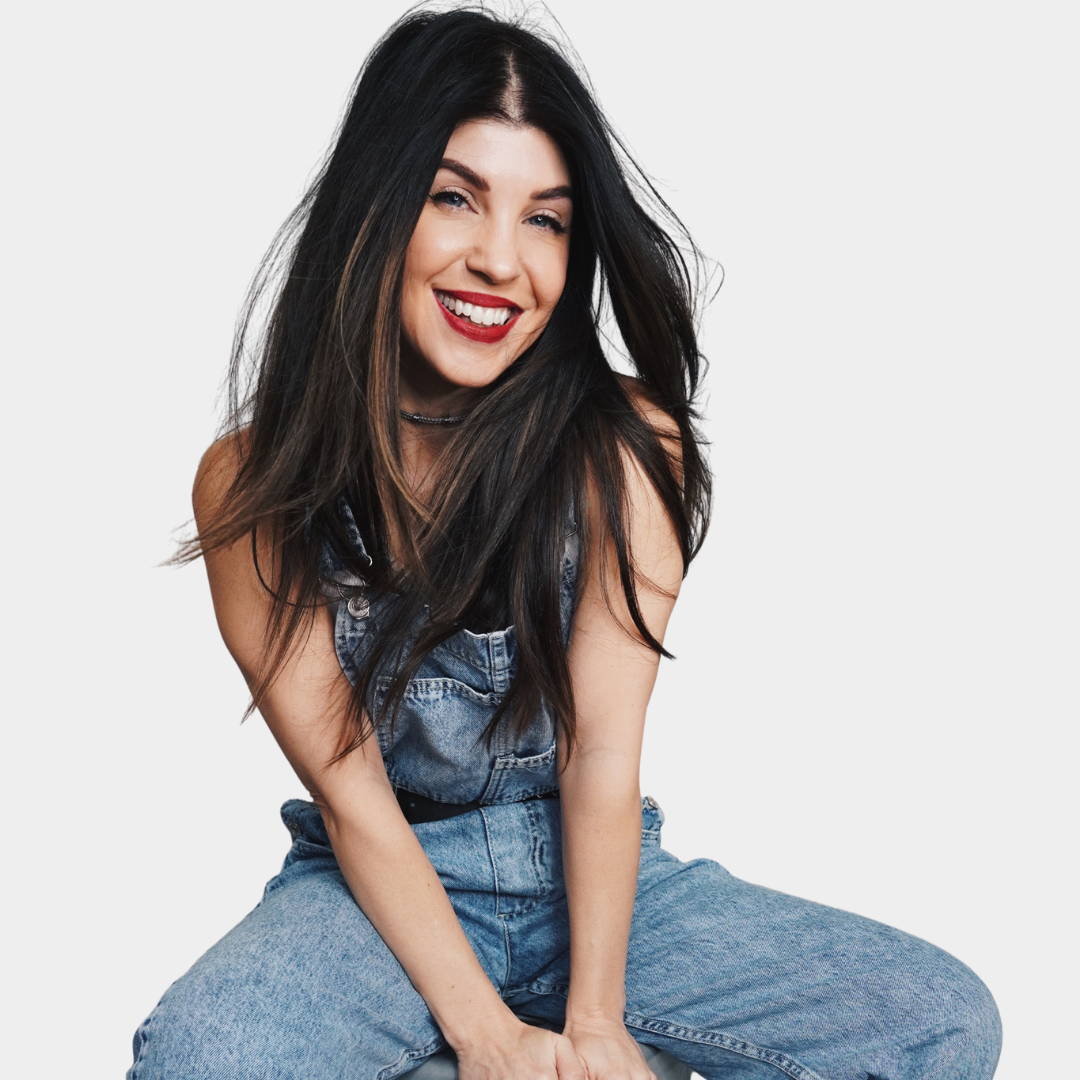 Getting skincare tips, new product updates, and exclusive offers is as easy as subscribing to our newsletter.