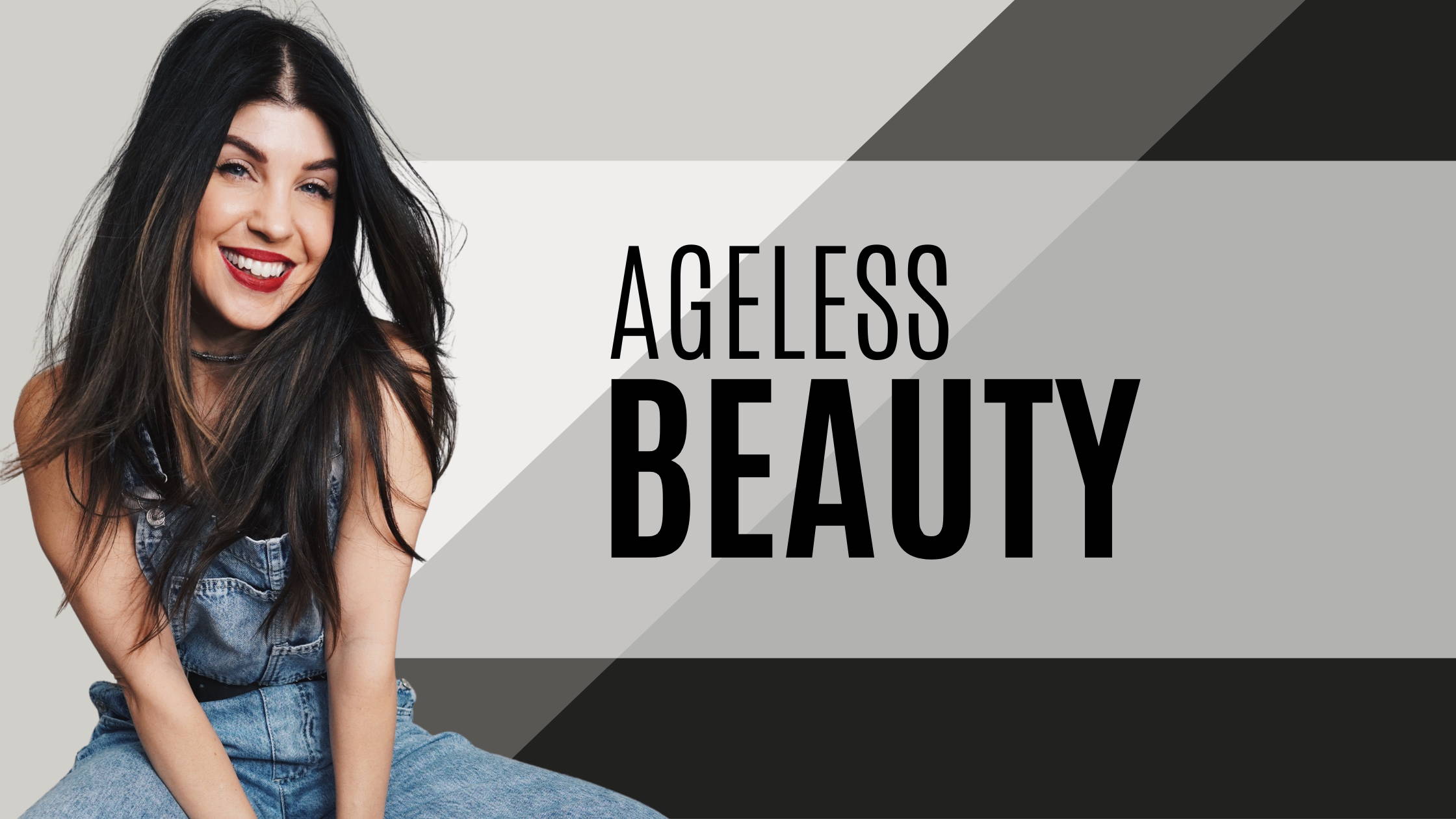 It doesn't matter if you're twenty-two and hoping to keep your youthful glow, or forty plus trying to reverse some of the damage you caused when you were 22. Everybody want's healthy glowing skin, and most of would prefer to get it without the use of injections or surgery. Here are some of my youthful skin secrets that have helped me maintain healthy skin even in my early 40's.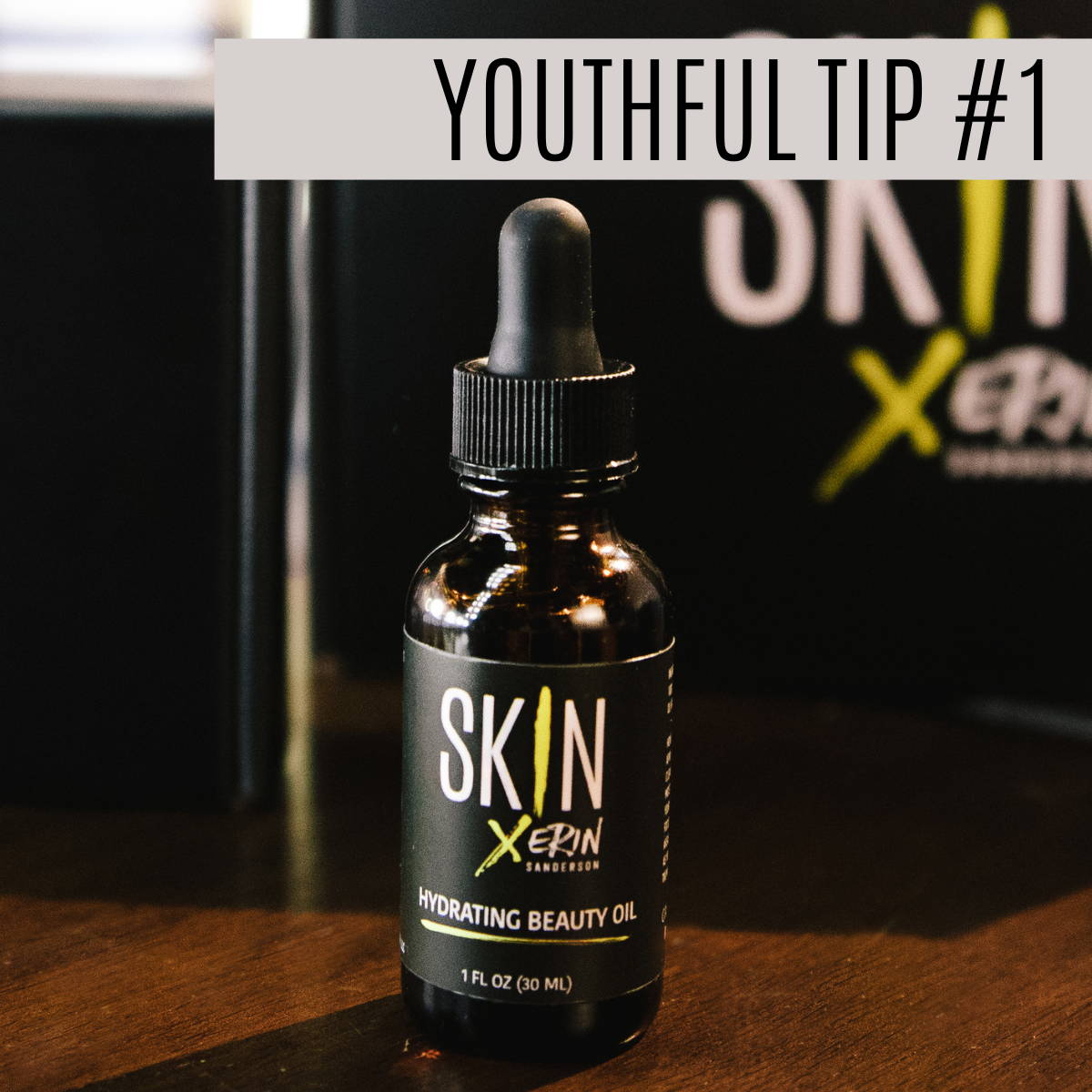 Dehydration is the number 1 ager of skin. There's a reason that people with oily skin tend to look years younger than the rest of us. Well you can all of the hydrated glow without the grease by finding the right hydrating serum. Our Hydrating Beauty Oil is made from all natural squalane oil harvested from the juiciest olives in all of Italy(never shark livers). It's bioidentical to the moisture found in human skin so it helps balance your skin's own natural oil production.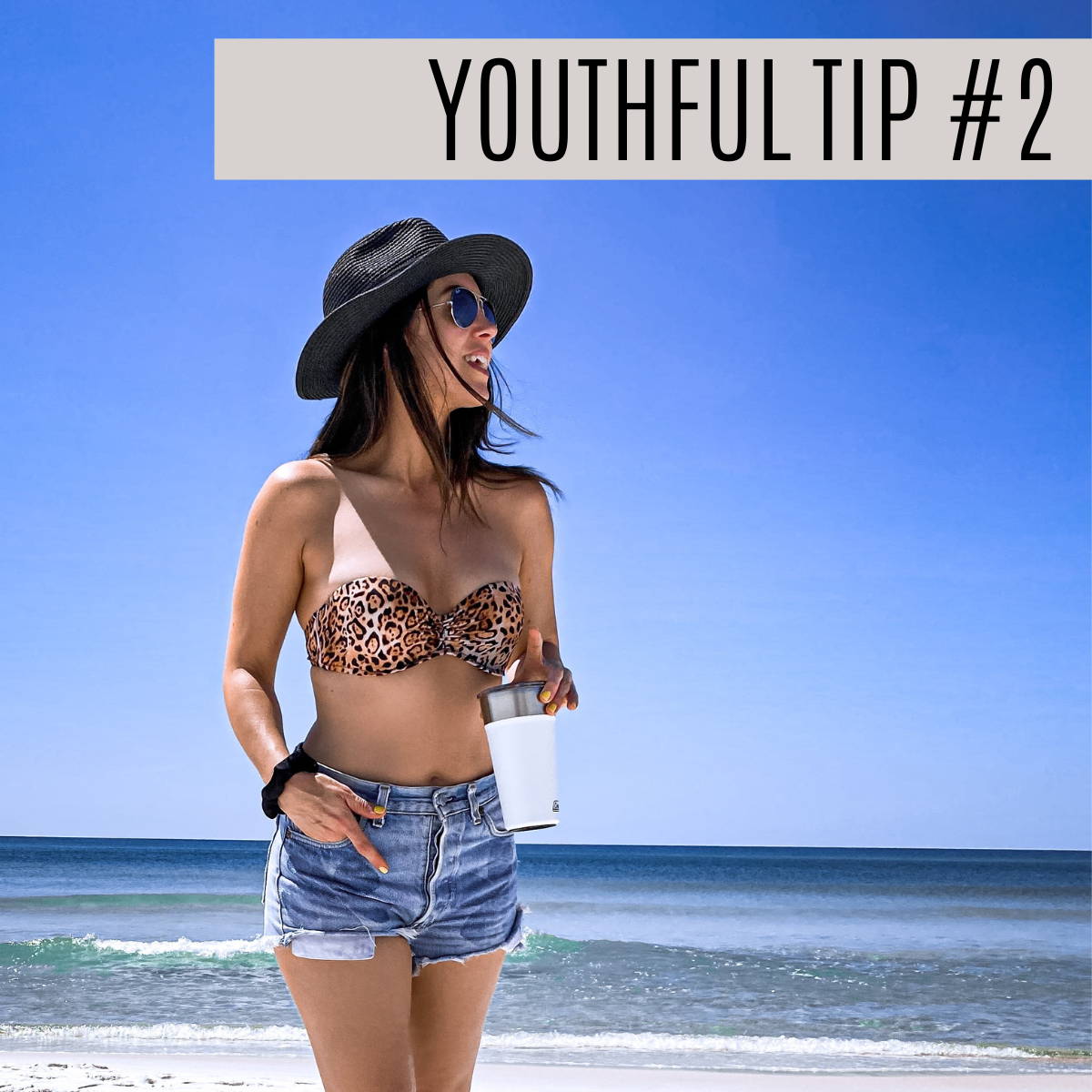 PRACTICE SAFE FUN IN THE SUN
I know there's something magical about that bronzed goddess vibe, but baking yourself in the sun (or a tanning bed) is the quickest way to go from summer glow to Colonel Sanders Extra Crispy. It's also a one way ticket from youthful glow to leather handbag. So no matter if it's raining, snowing, or the sun is blazing, adding sunscreen to your daily facial regimen is the way to go.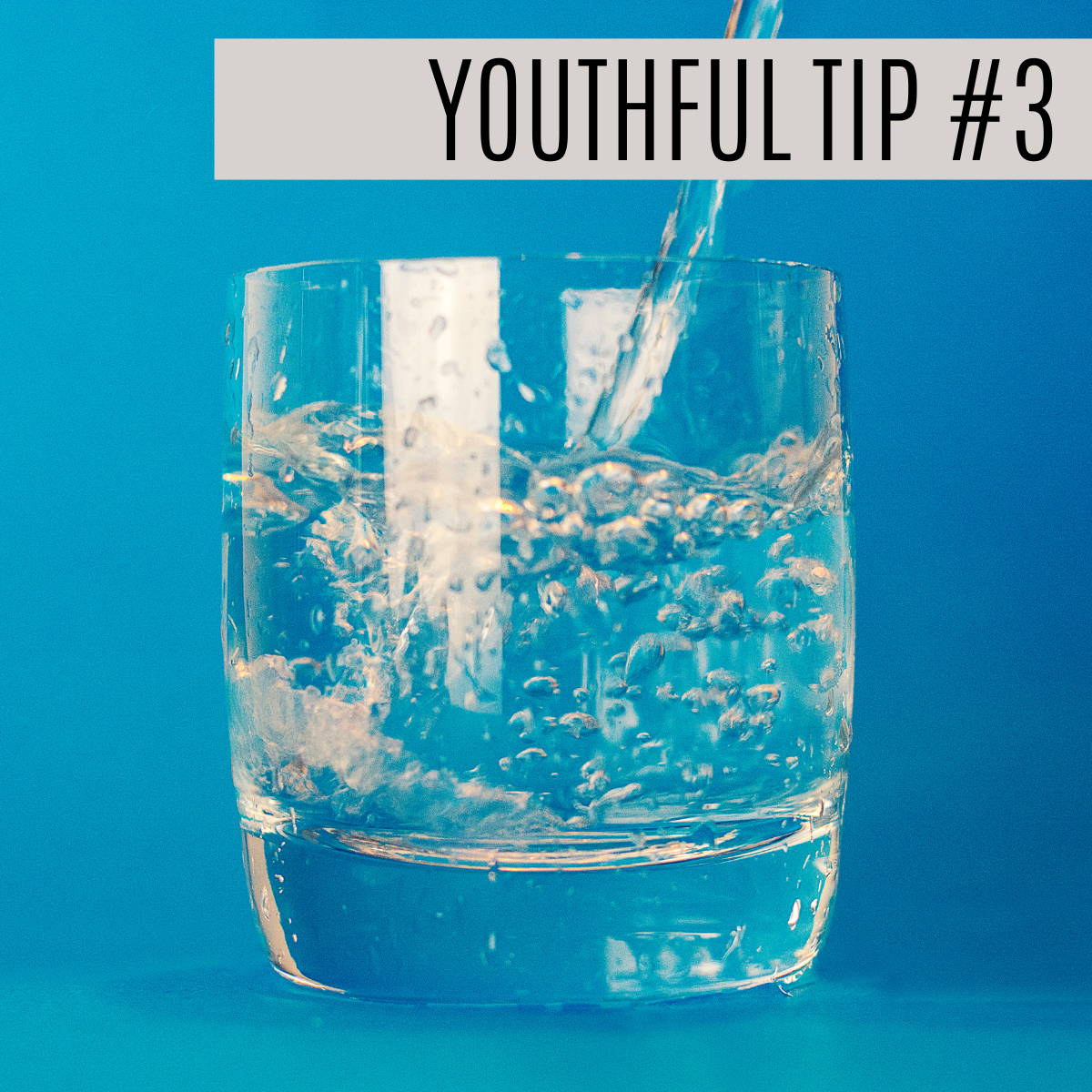 I hear women say "I'm so bad about drinking water" all the time. And to that I say.. GET GOOD AT IT. You don't have to love the taste of everything. Some shit you do just because you should. The truth is -> drinking water absolutely helps your skin. It makes it bouncier, clearer, and just more vibrant. I drink between 3-4 liters every day.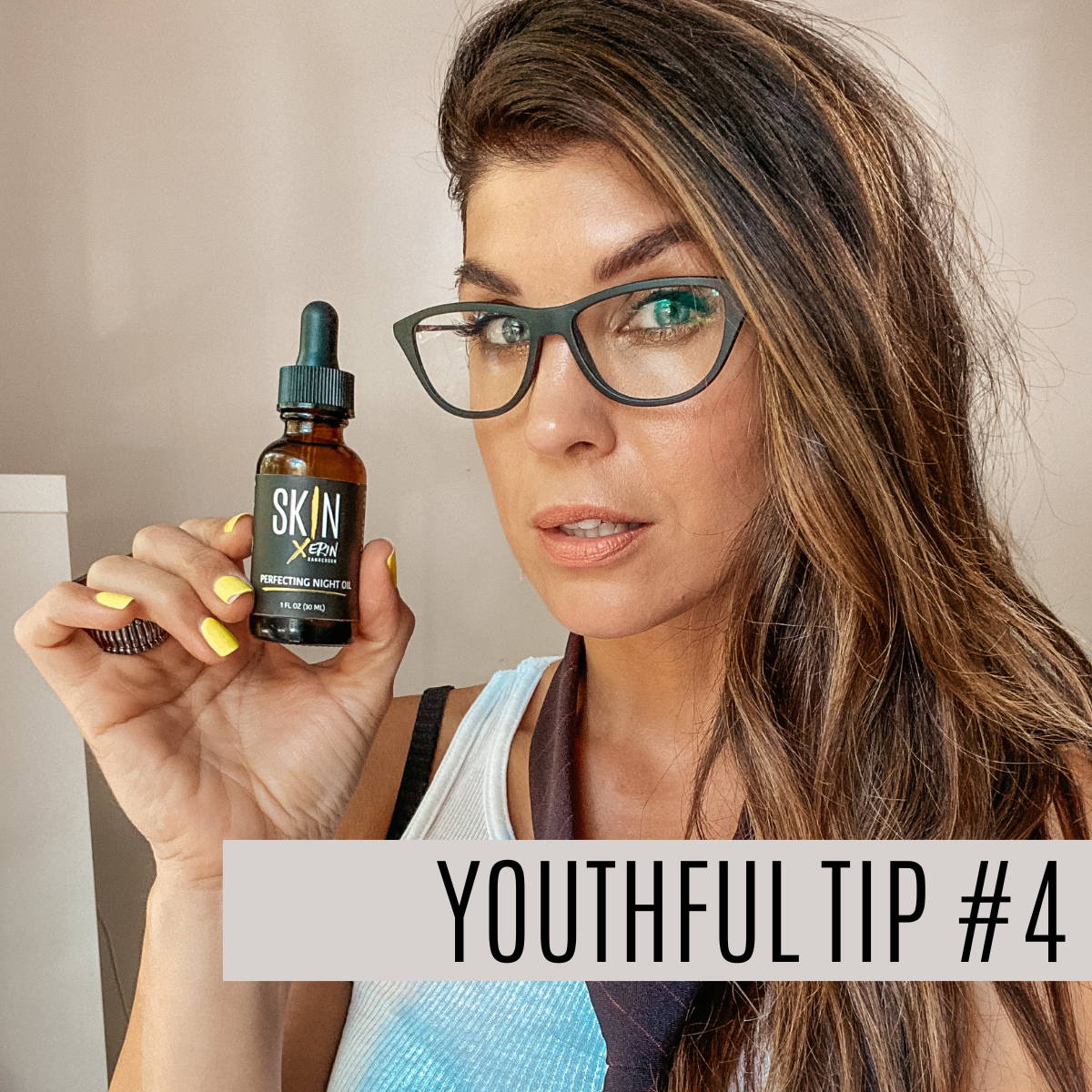 It boggles my mind when women layer on multiple actives every night (retinol, vit c, glycolic, lactic acid, etc), use junk products, pick at their skin, rub their eyes aggressively, and the list goes on. Tearing up your skin barrier because your esthetician recommended 85 actives is not at the level. You want your skin to be nice to you? BE NICE TO IT.