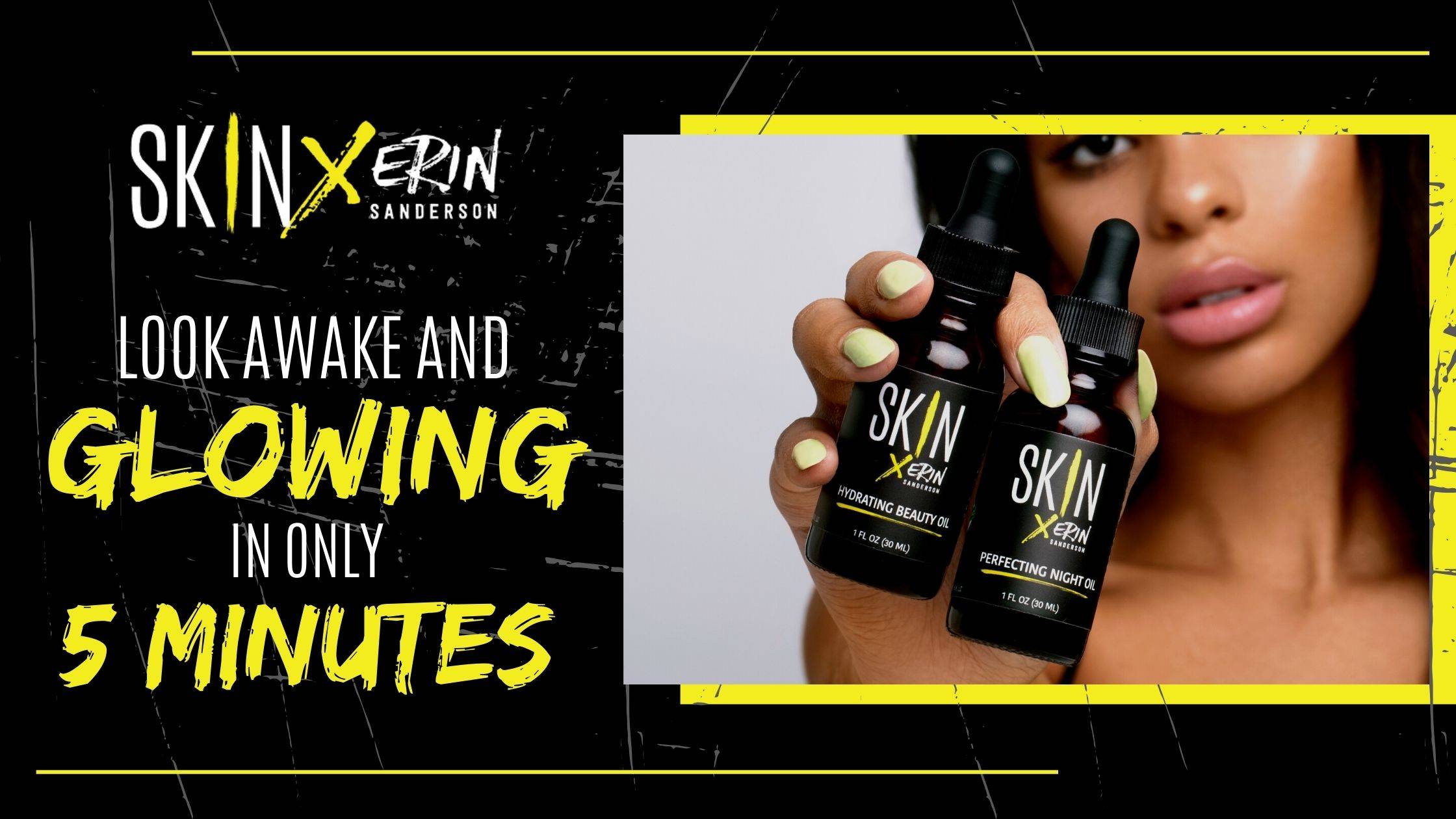 Sometimes you can wake up looking a little puffy. Here's how our founder, Erin, looks awake and glowing in 5 minutes...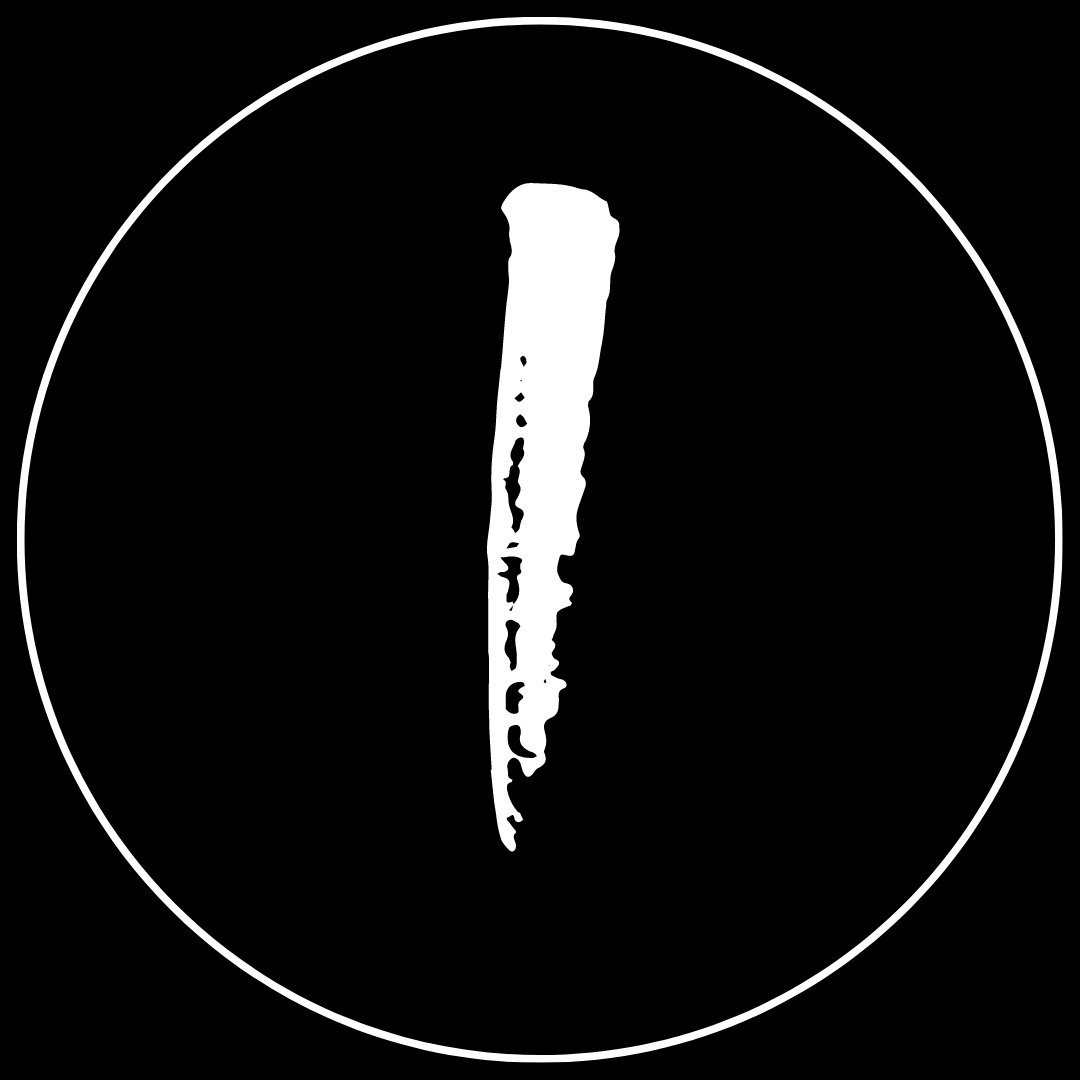 Start with SKINxErin Pre-Cleanse. Take 1 pump and massage it all over your face and let that product go to WORK. When you're done massaging, simply wipe off the Pre-Cleanse.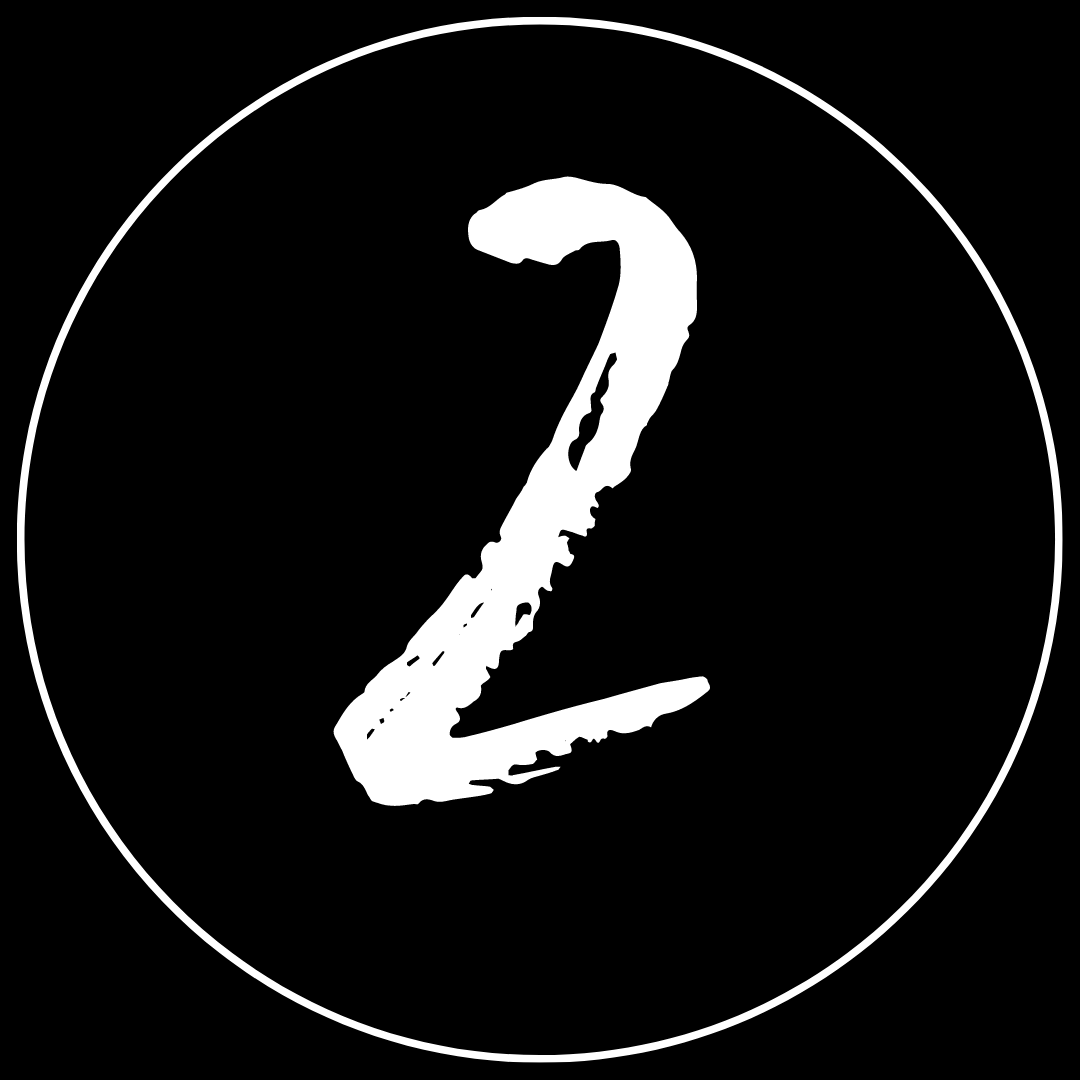 Apply a couple drops of SKINxErin Hydrating Beauty Oil and you are ready to take on the day looking less puffy and more glowy!
Products used in this video...