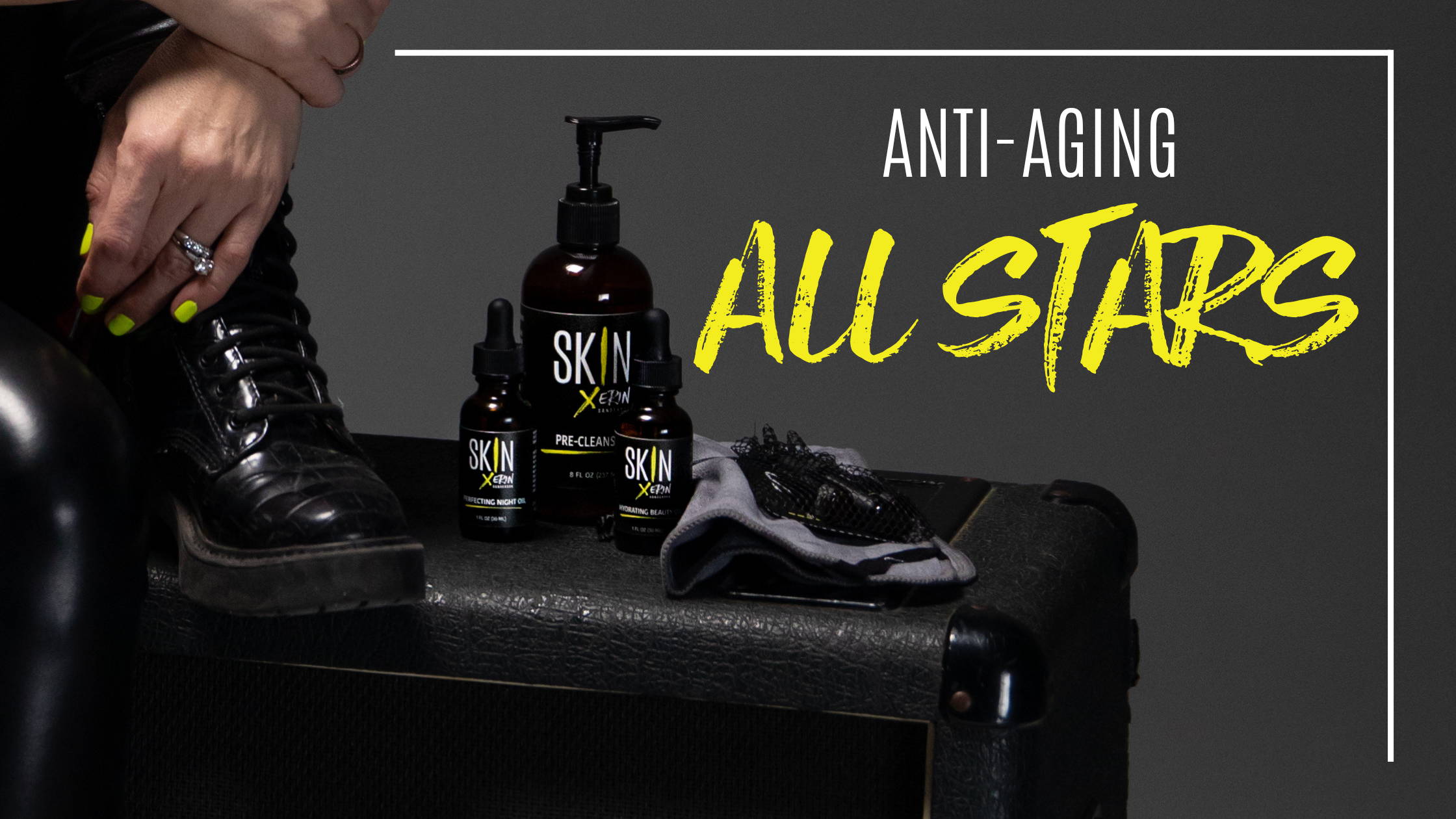 FINE LINES DON'T HAVE A FIGHTING CHANCE
Here at SKINxERIN we are firm believers that growing old is a privilege but looking old is optional.
After spending years on the road as a touring musician, our founder Erin Sanderson, was on the ultimate quest to live like a rockstar without aging like one. She left NO rock unturned in the search for a trio of all natural skincare oils that could help turn back the hands of time (among other amazing things).
Every oil in our impressive skincare line contains anti-aging properties, and when used together they create the ultimate fine-line fighter.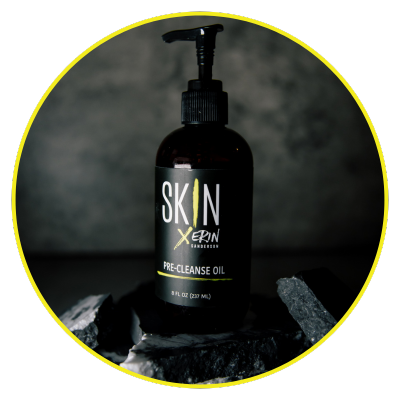 Not washing your face can add years to your skin. In addition to cleansing your face, our Pre-Cleanse Oil also promotes the restoration of collagen, making your skin feel more firm while minimizing the signs of damage.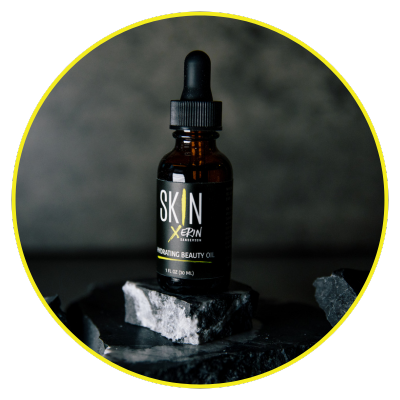 Dehydration is the number one ager of skin.
So by getting your natural oil production under control and hydrating your skin naturally, your skin looks younger. You're welcome.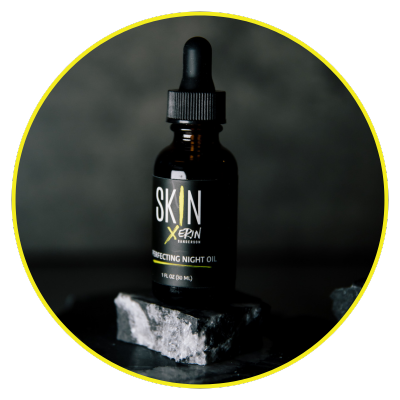 Unless you've got access to a time traveling DeLorean, eventually the signs of aging come for all of us.
That's where our Perfecting Night Oil comes in. It's our anti-aging heavy hitter.
That's because it features multiple vitamins and antioxidants, including Vitamin E which significantly improves skin hydration, smoothness, and visibly reduces deep lines and wrinkles. So you can age beautifully.